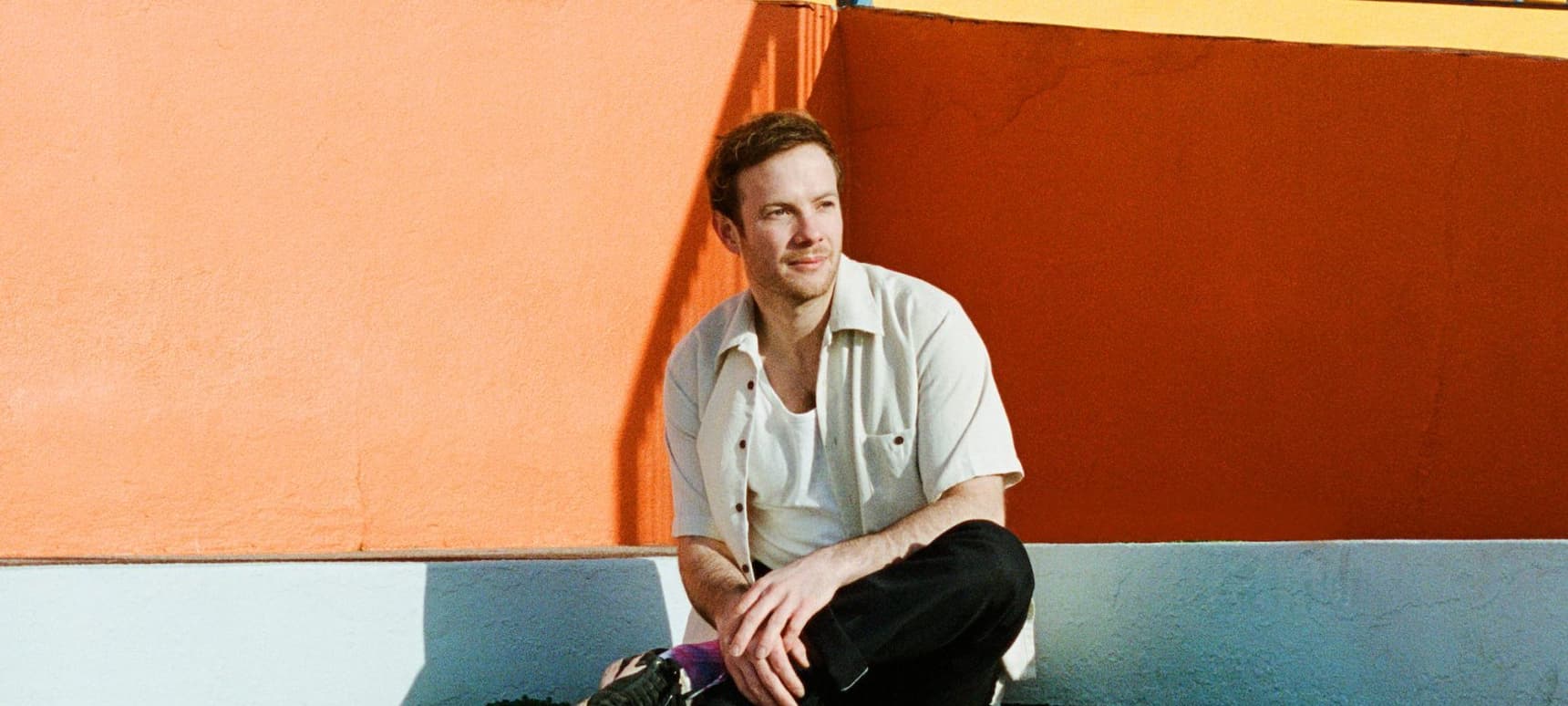 26.05.2020, Words by Felicity Martin
Premiere: Laurence Guy gives a dusty house spin to Session Victim's 'Needledrop'
It's part of a special remix pack of the German duo's highly acclaimed album...
Back in March, German production duo Session Victim dropped their 'Needledrop' album via Night Time Stories, an irresistibly downtempo LP that wove together sounds of jazz, house, soul, funk, disco and more. Church Records regular Laurence Guy has now lent his talents to the album's title cut, turning in something that's as melodic as it is driving, complete with dusty drums and delicate guitars.
It's part of a remix pack that includes a juke rework from Jackmate, plus contributions from Patrice Scott and Dday One. "For the remix EP of our album 'Needledrop', we got 5 artists on board who play and work in quite different areas and genres but all have had a substantial impact on us, musically and/or personally over the years," Session Victim say.
One for the late summer nights we're about to start enjoying, you can tune in below.
Read next: The 10 Best Soundtracks From 1980s/'90s Games, according to Session Victim