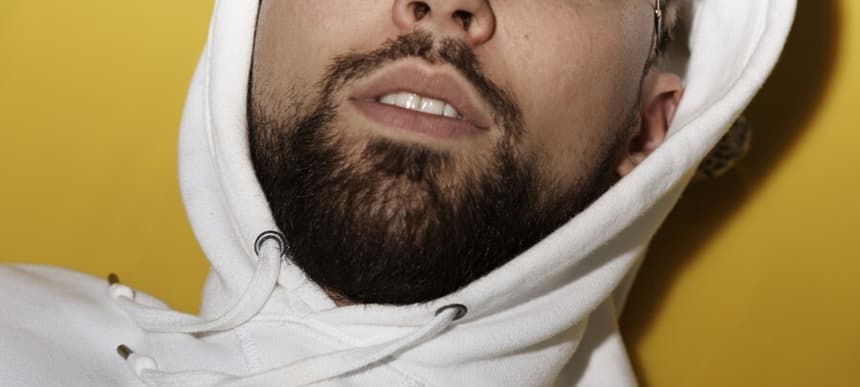 26.04.2018, Words by dummymag
Premiere: Leo Luchini - Tears Behind My Shades EP
Two-years after his debut EP, Bubblegum Creep, the London-based rapper and producer Leo Luchini returns with Tears Behind My Shades.
Steering away from his mesmerizing brand of hip-hop, the up-and-coming artist now ventures into more abrasive territories that illustrates a more transparent and volatile multi-personality.
Tackling topics such as paranoia, narcissism and depression through his classic sarcastic sheen, Leo Luchini presents an emotive and lyrically charged sonic breadth ranging from soft autotune ballads to intensely distorted heaters, merging pop, trap, hardcore and everything in between whilst covering all facets of his unpredictable character.
Listen to Leo Luchini's Tear Behind My Shades below.
The EP launch party will take place at London's Ace Hotel tonight – all proceeds go to charity CALM, and joining him will be Countess Malaise, Lord Pusswhip, Onoe Capone and Drae Da Skimask. Free RSVP here.
Listen to Dummy's curated playlists on Spotify.