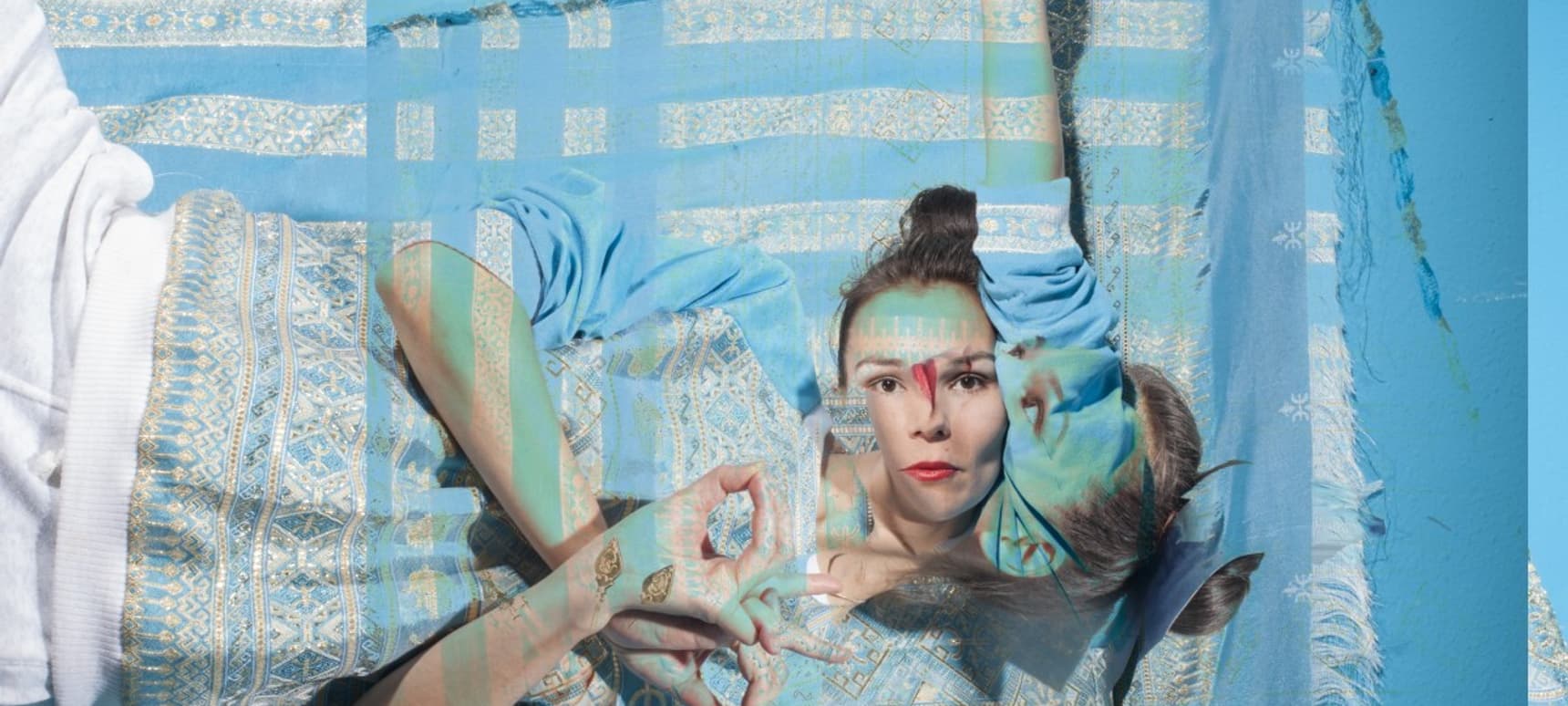 11.03.2016, Words by dummymag
Premiere: Aisha Devi - Anatomy Of Light (Lakker Remix)
As well as running label Danse Noire along with a few friends, Aïsha Devi has been putting people under her spell via Houndstooth with bewitching, pulsating tracks that tow the line between IDM, trance and club music. A thick, foggy atmosphere descends upon everything that she creates, enhanced by her glossy, haunted vocal tones.
In 2015, she released her first album 'Of Matter And Spirit' and now R&S Records techno duo Lakker have been placed on remix duties for one of the record's tracks, Anatomy Of Light. The track's misty, smokey mood is partially blown away by R&S Records duo Lakker, who take its ricocheting knocks and stomps and amplify them to the max.
It's part of a remix package for 'Of Matter And Spirit' that also includes reworks from Throwing Shade, Mind-Body-Fitness and Killing Sound featuring. Rider Shafique & Bogue. Each remixer takes Devi's work into a powerful, percussive zone.
Listen to Lakker's remix of Anatomy Of Light below.
'Off Matter And Spirit Remixes' is released via Houndstooth on 18th March 2016 (pre-order).