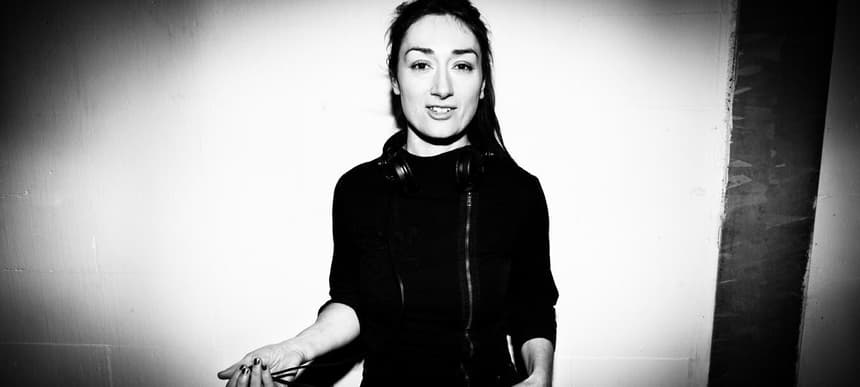 26.11.2015, Words by dummymag
Premiere: Chevel - Stranded (Paula Temple Remix)
Bludgeoning the pieces of Chevel's Stranded apart with the force of thick, heavy, ferocious synth stabs, Paula Temple is on remixing duties for the Stroboscopic Artefacts producer. It's part 1 of 4 in a set of remixes of Chevel's album 'Blurse', released back in September that also include Lee Gamble, Perc and the great Minor Science remix which recently debuted on A Made Up Sound's mix for Truants.
Here's a quote from Stroboscopic Artefacts label boss Lucy about the remix package: "Remixes on SA are chosen carefully to respect the original work. They are not meant to be a support for a release that needs it, instead an exploration of potential reading levels of the original work."
Check the Paula Temple flip in the player above.
'Blurse Remixed' will be released via Stroboscopic Artefacts on 4th December 2015 (pre-order).