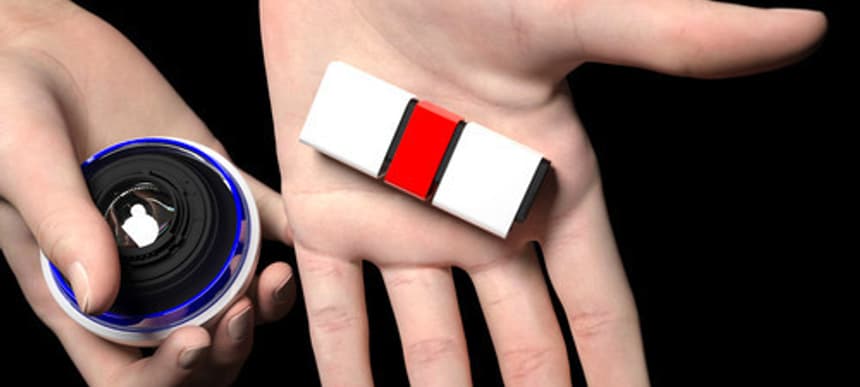 05.12.2013, Words by dummymag
Premiere: LOLGurlz & The Oracle - Matrixxx
Visionist's label Lost Codes has been an underated success in 2013. With mind-melting releases from the likes of Bloom, Acre, and Saga under their belts, the label has managed to act as both an extension of Visionist's unique, uh, vision, and a platform for some brand new artists making truly out-there sounds.
To cap off their year, Lost Codes will release an EP from deep web trawlers LOLGurlz, made with a mysterious figure called "The Oracle". You might remember that The Oracle is the name of a character in The Matrix, and you might also notice that this new EP is called the 'Red Pill & Blue Pill' EP. We're giving away a bonus track from the EP "sessions" that won't appear on the full release – it's called Matrixxx, which isn't really a massive surprise. Matrixxx treads a line between knowing conceptual leanings (there's a really fantastic description of the EP up on Soundcloud, which we urge you to read right now) and no-nonsense rave-readiness.
Stream Matrixxx here on Dummy, and click here to download the track.
Lost Codes will release the 'Red Pill & Blue Pill' EP on December 6th 2013.