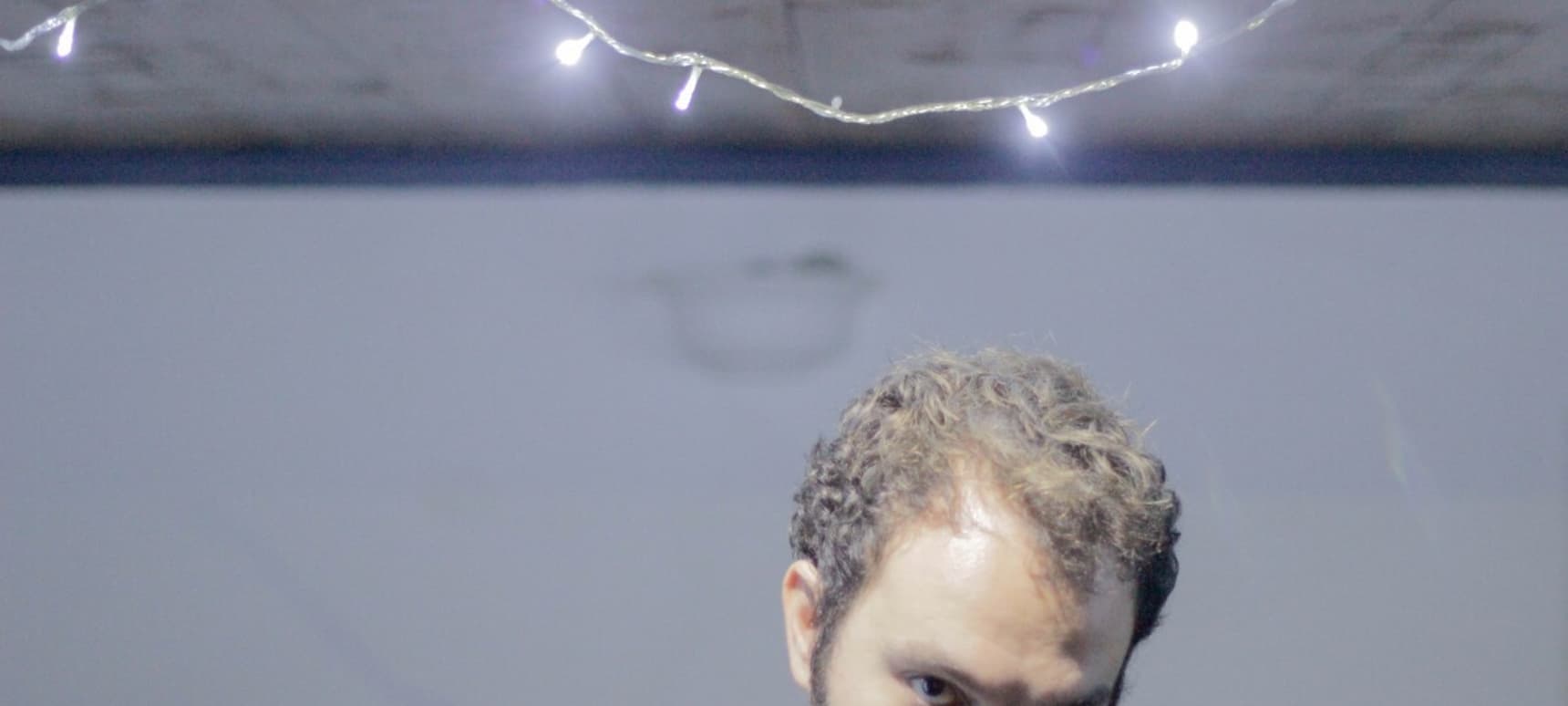 20.01.2016, Words by dummymag
Premiere: Lorenzo BITW - Dot Rotten Dub
We first featured Lorenzo BITW on Dummy back in October 2015 when he told us the 10 members of Classical Trax to keep an eye on and shared a cut from the music community's first compilation, 'JAMZ.'
The Vatican City based producer doesn't let geography get in the way, adding grime sentiments to his reworks and original productions, which range from refixes of tracks like Novelist and Mumdance's One Sec through to home-brewed creations such as heads down audio assault High Zone. His style is eclectic yet authentic, making itself right at home in a sweat-soaked club enviroment.
Following on from his 2015 exploits, Lorenzo BITW kick starts the year ahead with a free bundle of tracks produced over the past three to four years. For now, he's sharing his Dot Rotten Dub– a cut sculpted from this Dot Rotten freestyle– which you can listen to in our player exclusively above. Keep your eyes and ears peeled for the full giveaway in the next few days, as we'll definitely be sharing.
In his own words:
"It feels like it's the right time for me to release this folder of music. It features edits, remixes and originals that I wrote between 2012 and 2015. These trax for some obscure reasons won't never seen an official release but i don't want to waste them. Big up everyone supporting me on radio, all the djs and dancers in raves…
Take it easy, Lorenzo."