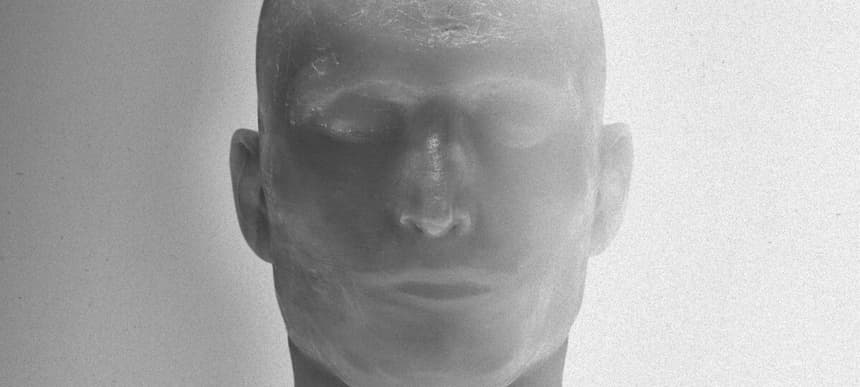 14.10.2015, Words by dummymag
Premiere: Loxe - Elastic
As a producer and collaborator for Nao, Bo Rocha, and Alexandr London, London-based Loxe has been primarily focused on sharing his talents with others before himself. Last month, he stepped out with debut single Shoulda Known, previewing his forthcoming 'Footprints' EP with a sample of shadowy beats and heavy chrome that stride into an area of skittering, restless electronica.
On his new track Elastic (premiering below), Loxe exhibits a more adventurous and experimental line of his work with more focus given to his voice and slow-building synths. The tempo is restrained in comparison, but that means you can pay attention to the details: there's an interplay between the shaky synth-lines and Loxe's soulful vocals when he croons, "Elastic, can you pull me close?" at the chorus. Texturally rich and imbued with a sense of simplicity, Elastic's widescreen ambition is arranged in a way that makes radical sonics that little less impersonal and mechanical.
Listen to Elastic below.
Loxe releases his debut EP 'Footprints' on October 30th through Dusty Records.