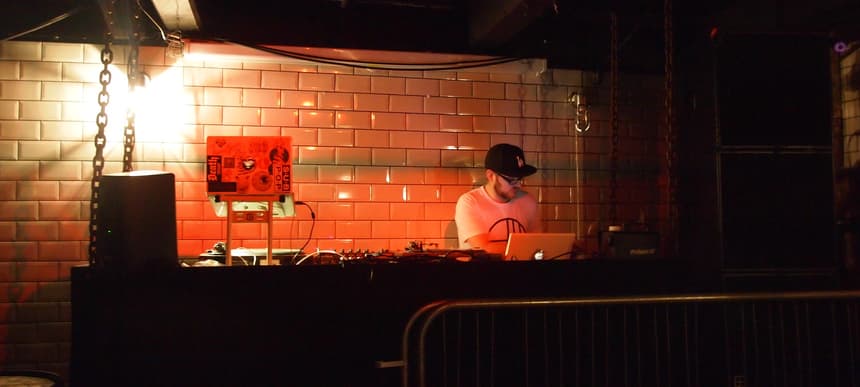 28.08.2019, Words by dummymag
Premiere: Mancunian producer Mecca:83 brings broken beat flavours on 'Porto Alegre'
It's taken from London-based label Stay Cool's forthcoming compilation, 'Transitions'...
Following the release of their three-part compilation 'Altogether' back in 2018, London-based label and collective Stay Cool return just in time for the end of the summer with another behemoth-sized project.
Showcasing the work of nearly 30 producers and vocalists, 'Transitions' gathers all sorts of creatives from around the globe into one homogenous body of work that narrates itself through the project's eclectic blend of genres. From garage, UKG to trap, house and hip-hop, it features music from South Korean-producer Slom, More//Night, London-vocalist DIPS and many more. 
We're premiering Mecca:83's luscious contribution to Stay Cool's brand new venture ahead of its full release on the 30th of August. Titled 'Porto Alegre', the Mancunian producer delivers a smooth cocktail of minimalist house chords over filtered broken beat drums while the onomatopoeic vocals progressively add a strangely hypnotising aspect to the track.
Listen now.
Pre-order 'Transitions' here.
The 10 Best New School Broken Beat Tracks, according to Shy One