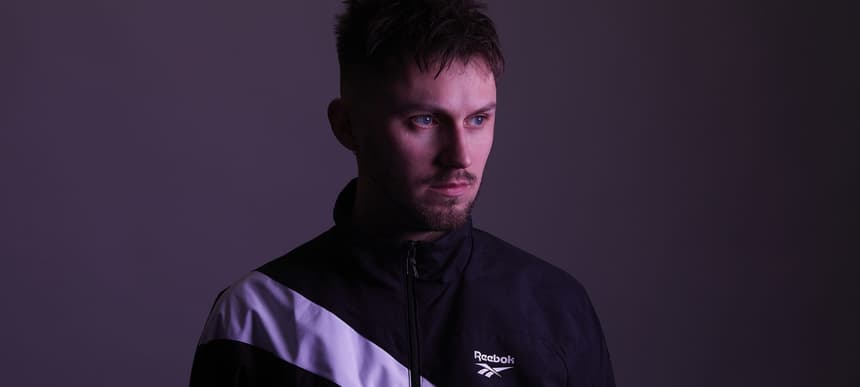 23.04.2021, Words by Felicity Martin
Premiere: Mani Festo turns in hammering acid anthem 'Warehouse 2.0'
It's an eye-watering peak-time cut...
Known for his omnipresence in the UK underground breaks/jungle scene right now, Mani Festo is a producer in demand. The Club Glow co-head is now making an outing on SweetBox, following a string of releases on E-Beamz, WNCL, Hooversound and more. (Take a listen to his coveted breaks banger 'Cheatin', featuring a vocal that you'll almost certainly recognise. Make sure you check out his Dummy Mix, too.)
Described in a press release as "hazardously sour bangers!", two-tracker 'Toxic Waste / Warehouse 2.0' is proper rave material, and we're premiering the latter below. Amid a frenzy of breaks and relentless kicks, the track spirals into an acid belter, handclaps galore and arpeggiated madness.
Listen to 'Warehouse 2.0' now.
Mani Festo's 'Toxic Waste / Warehouse 2.0' is released by SweetBox on April 30th 2020. Pre-order it here.