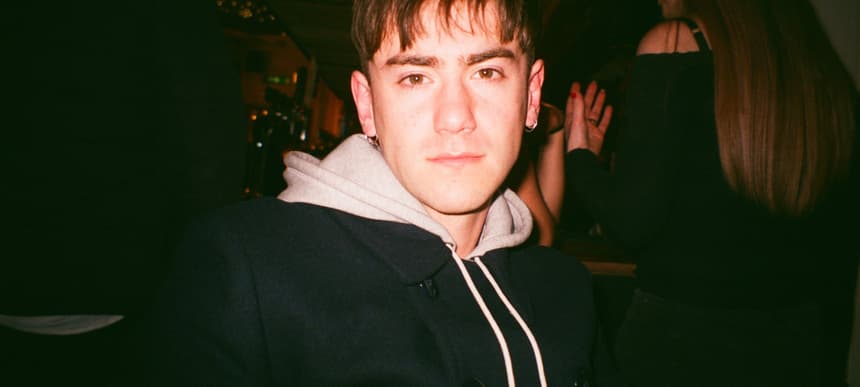 28.04.2020, Words by Felicity Martin
Premiere: Rising composer Max Winter shares glitchy breakbeat cut 'CCK 4'
The track was initially written for a contemporary dance piece...
Max Winter is a London-based composer (most recently featuring on Or:la's 'MMXX Leap' compilation on her Céad label) whose electronic productions are unique in that much of them were produced for choreographed dance pieces. A student of composition at Trinity Laban Conservatoire of Music and Dance, Max wrote latest EP 'Aporia' for a contemporary dance piece choreographed by Thomas Page, another Trinity alumnus. After the dance was premiered in January 2019, Max decided to condense the score into an EP, which is now seeing a release on Cherche Encore.
"This was originally two separate tracks from different moments in the dance," Max Winter says of 'CCK 4', which we're premiering below. "I stitched them together and added the voice of Annika Kordes, who narrated the performance. It is probably the one track on the EP that covers all aspects of the dance."
On 'CCK 4', a shimmering synth line is underpinned by a complex array of skittering breakbeats sounding akin to Squarepusher or Venetian Snares. Tune in below.
Max Winter's 'Aporia' EP is released by Cherche Encore on Wednesday April 29th 2020 – pre-order it here.
Keep up to date with all the best new dance music via our ELECTRONICS playlist.