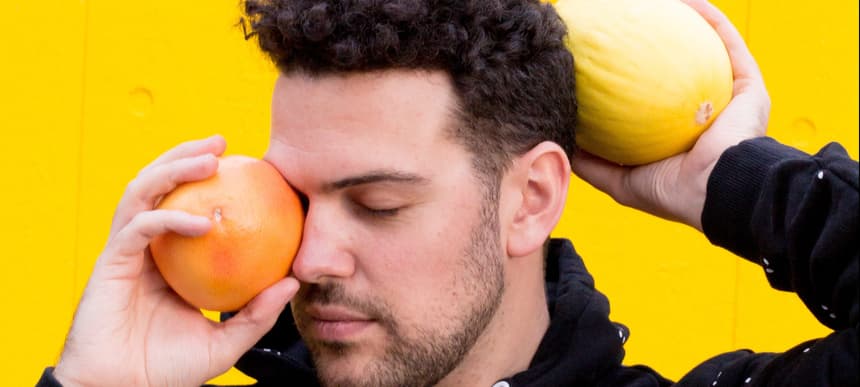 05.04.2019, Words by Felicity Martin
Premiere: Morgan Hislop hands in this ridiculously fun Crookers rework
The London producer, DJ and visual artist has done it again...
Hot on the heels of his colourful 'Watch As My Ceramics Crumble' EP, which saw him collaborating with NAINA on 'My Shadow Is Always With Me', Morgan Hislop has taken the knife to Crookers.
Released as part of Moveltraxx's new 'Street Bangers Factory 11' compilation series, Hislop's rework of 'Scopare' is a hi-NRG slice of club euphoria – all synth stabs and angular hyperactiveness.
Check it out now – and stream the whole compilation.