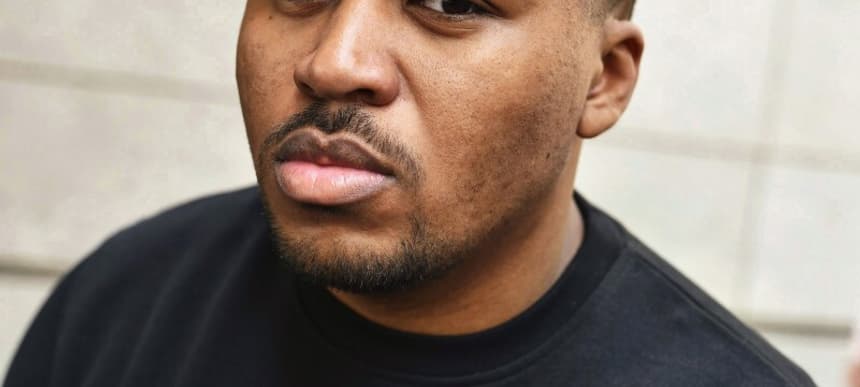 21.09.2015, Words by Aurora Mitchell
Premiere: Mr Mitch - The Man Waits (Gage Remix)
Before he released his debut album on Planet Mu at the tail end of last year, Gobstopper label boss Mr. Mitch put something shorter out on his own label in 2014. 'The Room Where I Belong' EP contained The Man Waits, a track that shows his development into a sound that maintains a balance between soft, crystalline melodies and the occasional harsh thud of a drum slicing through the ambience.
Crazylegs producer Gage has now given it a thundering remix with chaotic, apocalyptic drums and sirens building up and piercing into the peaceful foundations of the original track. Listen below:
'The Man Waits (Remixes)' is out via Gobstopper Records on 2nd October 2015. (pre-order).