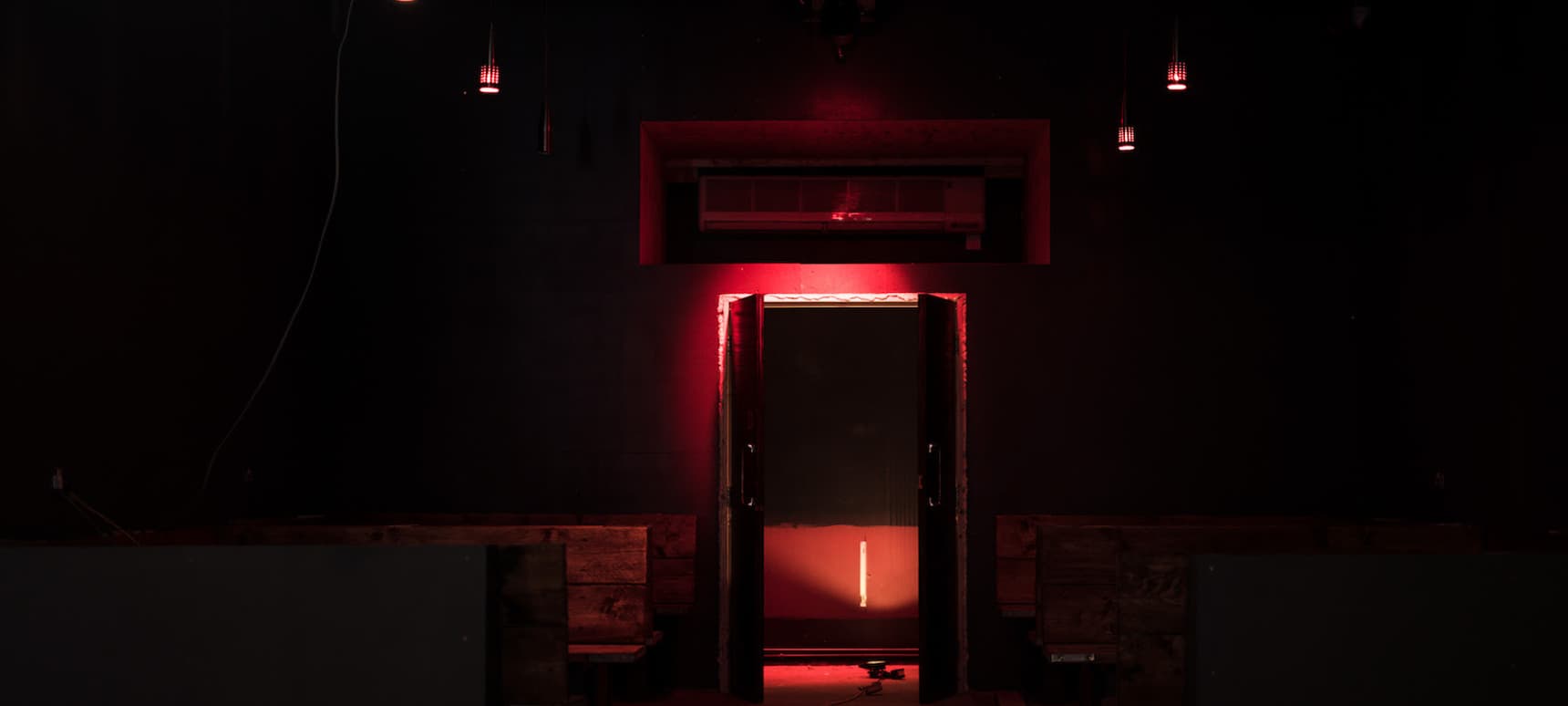 21.08.2019, Words by Felicity Martin
Premiere: Mumbai producer Sandunes shares the meditative 'Eleven:Eleven'
It's the first taste of her forthcoming '11:11' EP on !K7...
Sandunes, real name Sanaya Aredeshir, is a producer from Mumbai – newly signed to !K7, you can file her textural, meditative sounds next to Cinematic Orchestra, Philip Glass and Bonobo.
She's set to release her '11:11′ EP in early September, and we're premiering the first taste – title cut 'Eleven:Eleven', below.
"My fascination here isn't about the numbers itself, as much as it is about these repetitive occurrences that we're happy to call coincidences. When I was thinking about what I should name the song, my eyes fell on the time, and it was 11:11," she explains of the EP's title.
Tune in now:
'11:11′ is released on September 6th via !K7. Sandunes has a London show at Pickle Factory on September 12th – find tickets here.