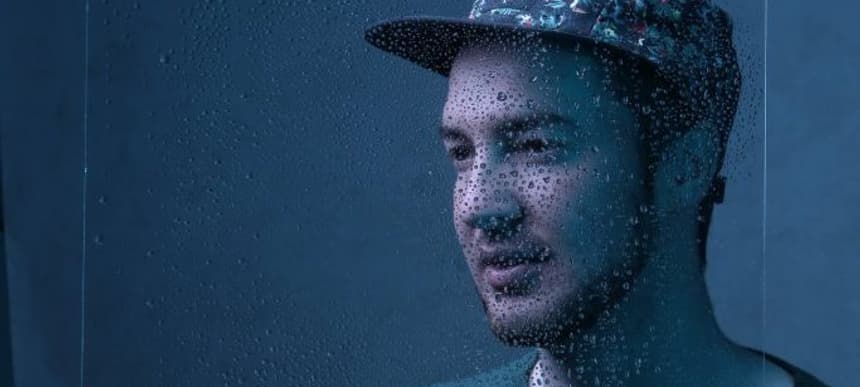 11.07.2019, Words by Felicity Martin
Premiere: Murder He Wrote's 'Cuíca Riddim' offers a fresh take on UK funky
The blazing cut applies pressure via the cuíca - a Brazilian friction drum
London DJ and producer Murder He Wrote has been delivering his bass-fuelled, melting pot of sounds since 2014. Affiliated with the Roska Kicks & Snares label, he recently launched his own Rhythm Athletic imprint – a label and 'high performance™ sportswear brand' that's served as an outlet for his own material.
He follows up his heatedly-received 'Expectations' EP with 'Love / Loss', a new three-tracker that sees him diving headfirst into UK funky territory, with the release already garnering praise from the likes of Laurent Garnier and Toddla T.
'Cuíca Riddim', which we're premiering below, applies pressure via the cuíca – a Brazilian friction drum – which he's overlaid with some pitch-bent vocals for a blazing cut that you'll want to get sweaty to.
Tune in now.
Murder He Wrote's 'Love / Loss EP' is released by Rhythm Athletic on July 19th 2019 – pre-order it here.