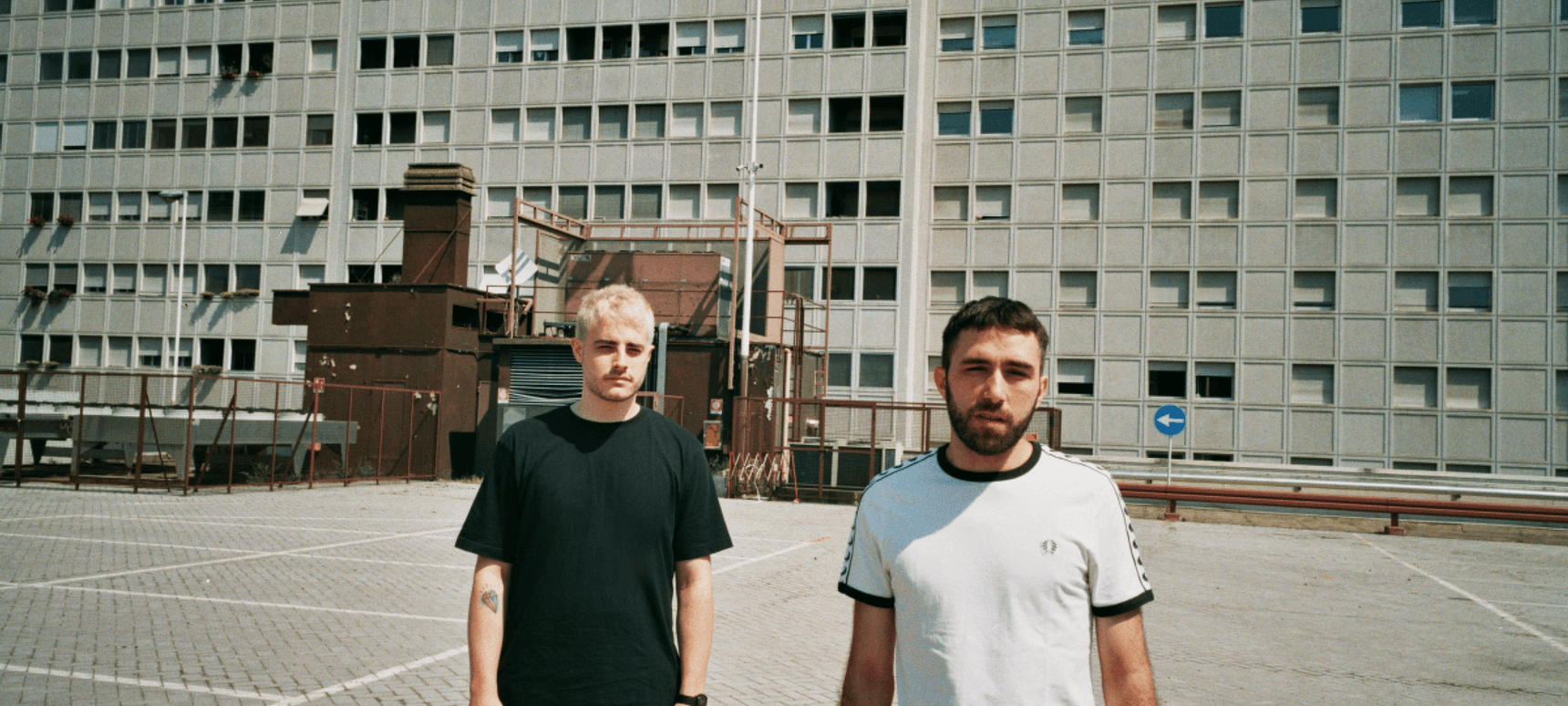 30.08.2017, Words by dummymag
Premiere: Natlek & Nobel - Our Stab Track (DJ Octopus Remix)
Fast-rising Italian producers Natlek & Nobel have teamed up for the 'Our Stab EP', out next month on their own Merge Layers imprint. The label was inaugurated back in November last year with the release of 'Merge Layers Vol. 1' – a compilation of "strictly club music" that was home to some serious dancefloor heat, featuring the likes of Dean Lyon and Kieran Loftus. SInce then, we've been locked in to the duo's monthly Radar Radio show to provide our much-needed dose of bass-inflected club sounds, but now the second Merge Layers release is finally here.
Natlek & Nobel contribute a solo track each, as well as the dizzying collaboration 'Our Stab Track' which gives the EP its title. We're premiering a remix of that one, courtesy of Venice-based producer DJ Octopus, best known for percussion-heavy releases on Hot Haus Recs and Shall Not Fade. His take on 'Our Stab Track' alleviates the tightly-wound tension of the original by dialling down its whipcrack drums into more of a hypnotic trance, while a quick-slap piano loop provides the track's new backbone. Stripped to the essential elements, there's not an ounce of fat on this prime cut.
'Our Stab EP' is out on Merge Layers in September. Pre-order here.