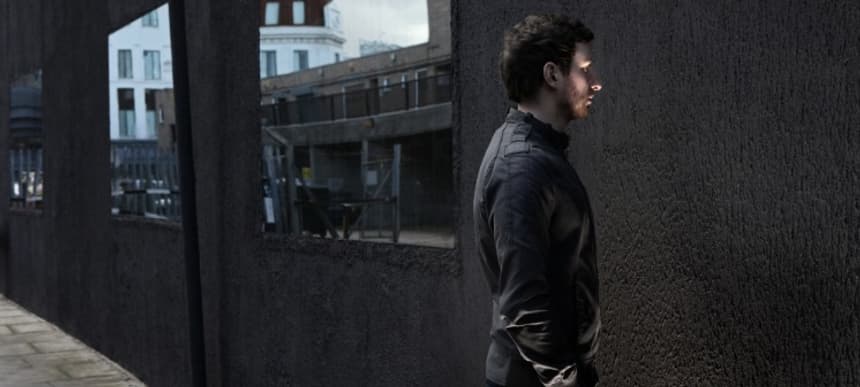 08.10.2013, Words by dummymag
Premiere: Nils Frahm - Peter (Max Cooper remix)
Nils Frahm will be perorming in London this month, and as a celebration his label Erased Tapes have offered up a free remix by of his track Peter by techno auteur Max Cooper.
For a bit of history, the original version of Peter is a solo piece recorded on a Juno synthesizer. Upon hearing it Cooper took it upon himself to make a version that'd work in a club environment, something to make the audience both dance and cry. Frahm heard it in Cooper's live set – they were both performing at Decibel – and fell in love, and as these things tend to go, the two are good pals. Cooper has in fact remixed another of Frahm's pieces, For.
Stream and download the track below.
Nils Frahm will perform an electronic set on October 18th as part of The Hydra: Erased Tapes night at the Village Underground on October 18th.