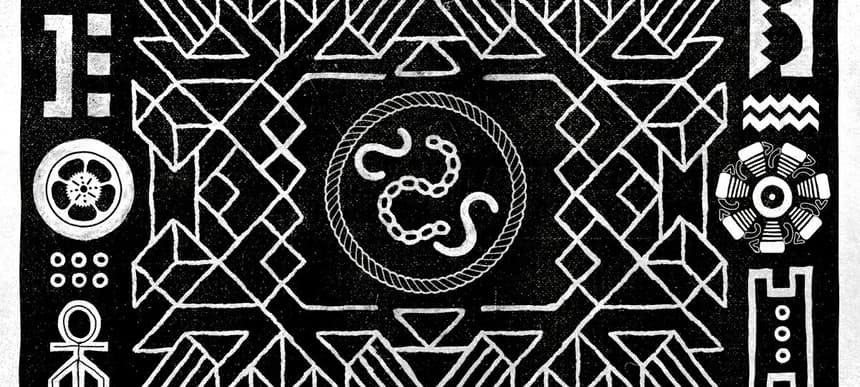 06.11.2015, Words by Natalie /
Premiere: Nina Las Vegas - Contagious (feat Snappy Jit)
Nina Las Vegas' NLV Records drops another free download and this time it's one of the label boss' own productions. Contagious features Mad Decent's Snappy Jit and is a rollercoaster ride through bass heavy, booty-dropping territory. Tearing through the sirens and gasping bass, Snappy Jit's anthemic war cries set a snare-trap that pull you onto the dancefloor with no hope of leaving soon. They round off the club-ready cut, helping Nina to maintain an infectious momentum that gives the track it's very apt namesake.
Check out NLV's recent release from Air Max 97 and spin/download Contagious below. Warning #nsfw in the physical sense that you might not be able to sit still.
Nina Las Vegas plays XOYO on November 7th with Busy P and Rustie (tickets).