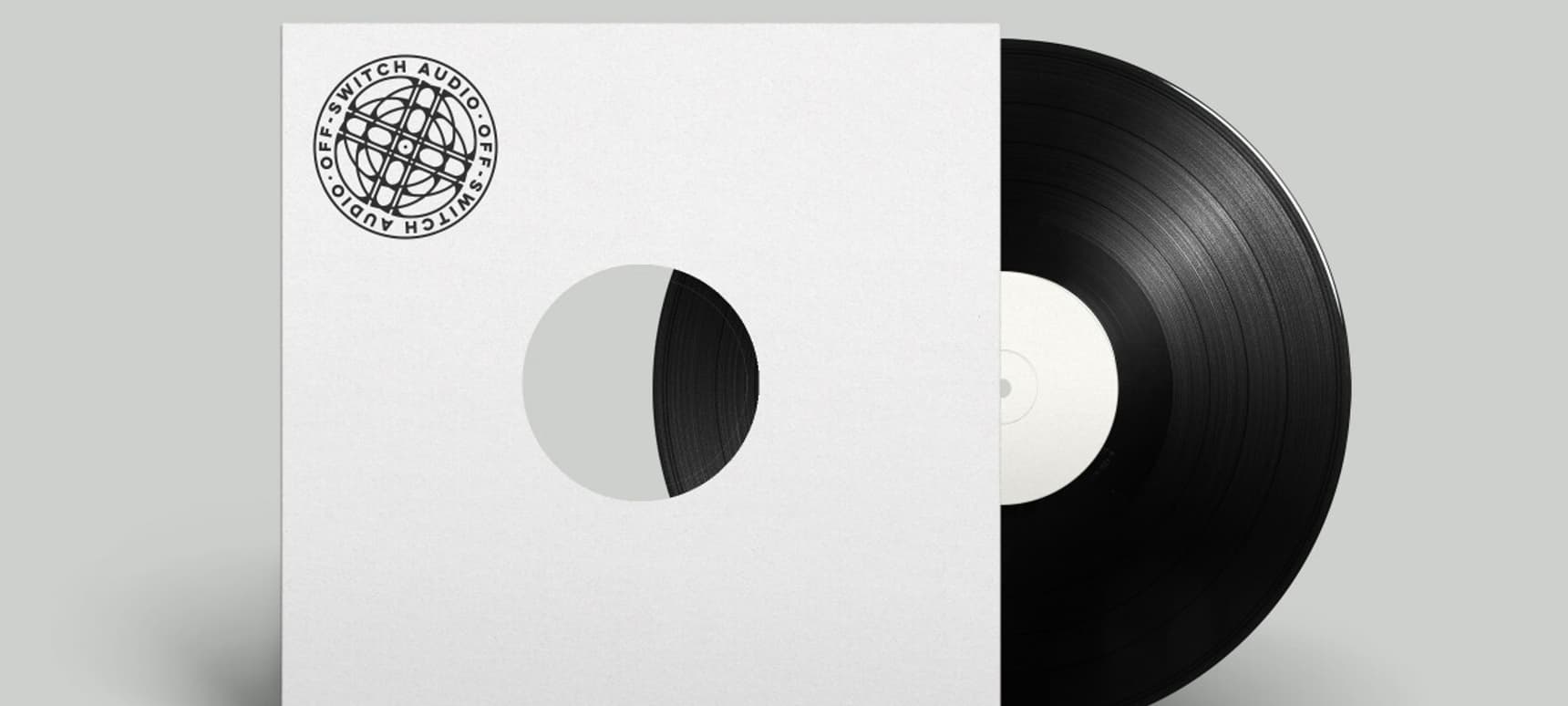 28.09.2017, Words by dummymag
Premiere: Nuboid - Rezonate (Sam ULG Remix)
On October 20, UK label Off-Switch Audio will release the first in their exciting new 12" white label series, OSA001. The release centres around the subtle bass-laced harmoies of London artist Nuboid's 'Rezonate,' which provides A vast array of ambient and airy melodies, accompanied perfectly by carefully placed percussion and a deep, complimentary sub-­bass rolling nicely beneath the surface throughout.
The release is brought to a close with label owner Sam ULG's remix, which we are premiering today. Sitting at a steady 135 beats per minute, the update combines distorted 808 kicks, arpeggiated melodies and intricate percussion to create an interesting new take on the track, providing a heavy sound simultaneously presented in a very clean fashion. You have to get your gunfingers out for this one.
Listen exclusively below.