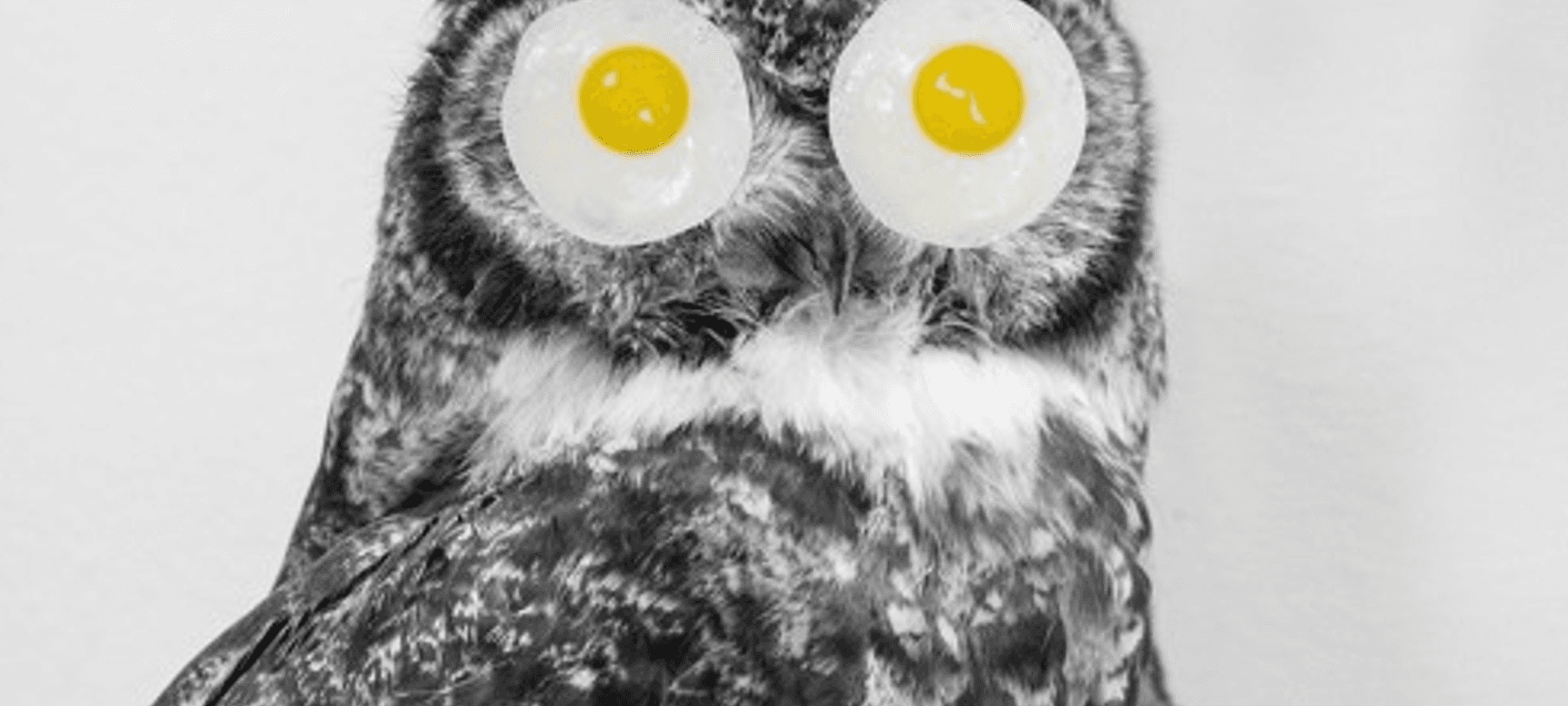 20.11.2015, Words by dummymag
Premiere: Ogris Debris - See The World (salute Remix)
salute is unstoppable. The Viennese via London producer is getting ready to take on the world, one track at a time. An affinity with garage, dubstep and instrumental grime sounds that drip from his music, salute is also deeply inspired by classical music. This considered, it's clear to see how salute's track are so crisply conducted and perfectly arranged, with a perfect example being the ABRA featured cut, Diamond.
Embarking into the remix field, salute takes the reins of Ogris Debris' off-kilter pop track See The World for a dazzling reconstruction. Splashing uplifting and euphoric hues on to the original track, salute leads the rework with piano keys and aerated synths – resulting in the perfect soundtrack for coasting around Venice Beach on a Chopper at sunset. Make like Ogris Debris, and see the world like a bird.
Listen to salute's remix below, and watch the video for Ogris Debris' original version above.