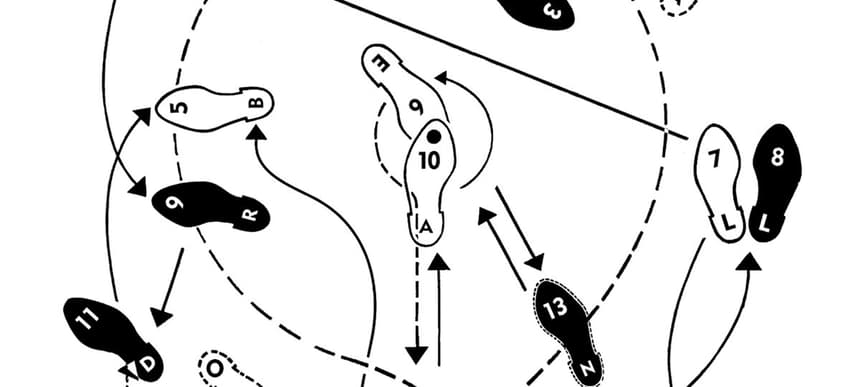 10.03.2016, Words by dummymag
Premiere: Olga Bell - Randomness
Speaking to us back in October, Brooklyn-based musician Olga Bell told us that her 'Incitation' EP symbolises her metaphorical rebirth after dealing with an emotional low point. "The late twenties are brutal but don't worry, once you pass 30, you'll want to make party music," she said, hinting at what was to come from her new sense of direction and impetus for her upcoming album on One Little Indian which is due this year.
If Bell is an agent of change, then her new single Randomness is the fuel of self-manifestation. Lyrically, Bell says Randomness is about action rather than spending too much time in your head. "It's a funny thing, actively trying to let go, to just exist in a space and turn off your mind and self-consciousness and quotidian concerns," she adds. Sonically, Bell steps into the hallowed zone of 125 BPM, seizing polyrhythms, rude squelchy synths and shuffling percussion in her flight. When she sings "If life is a sequence of some flashes in your face / colourful and commonplace/ I guess we're that," you know that Bell has made peace with herself.
Listen to Randomness below and revisit our interview with Olga Bell from 2015 here.
Olga Bell will release Randomness on March 25th through One Little Indian Records (pre-order).