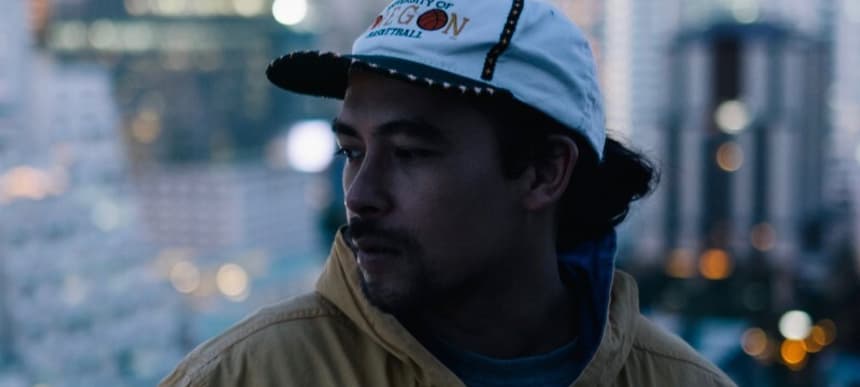 01.02.2018, Words by dummymag
Premiere: Onra - Let Me Fantasize
French producer Onra is a man of many mysteries and his artistry has taken him from the depths of lo-fi, basement booming hip-hop to glossy, adventurous sounds with elements of funk and bass. With a new album, Nobody Has To Know, out on February 16th via Dublin label All City, he is set to explore the idea of forbidden love, and the consequences that can arise as a result.
This is channelled into the energy of new track 'Let Me Fantasize', premiering below. With its rolling bassline and sparkling melodies, the song captures the excitement and potential for what is possible in a fresh relationship, and the boldness of a couple to risk it all in the name of love. This is a track to blaze in your car with the sun roof down on a cool summer's night.
Listen below.
Check out Dummy's curated playlists on Spotify.