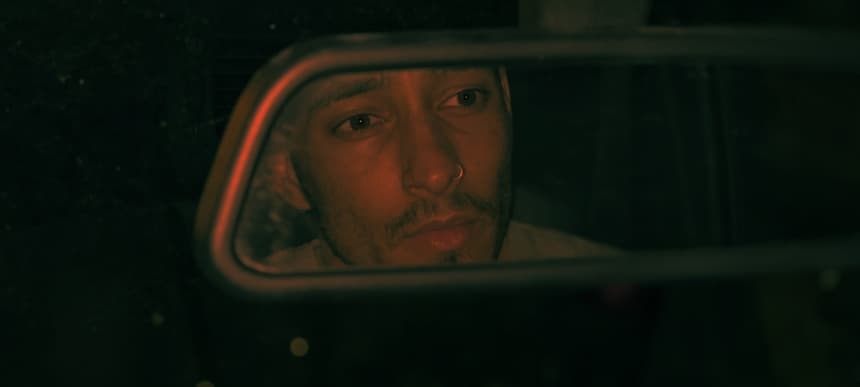 17.04.2020, Words by Felicity Martin
Premiere: Otik's 'Ghost Mole' is an atmospheric club belter
'Thousand Year Stare' is out now via Gobstopper Records...
Mr. Mitch's Gobstopper Records has long been one of those looked-to labels, giving a platform to UK club sounds that push the envelope.
Its latest offering is from Otik, otherwise known as Ashley Thomas, who follows releases on DEXT, Keysound and Nous Disques with 'Thousand Year Stare', a four-tracked EP that taps into UK funky, techno and spacious atmospherics. Though now based in London, Otik's style is informed by his background in Bristol, and there's a thread of those shadowy bass sounds running throughout his productions.
'Ghost Mole', which we're premiering below, takes a thudding kick drum and wraps a percolating synth line over the top, the result being something with an artful groove. Tune in below.
Otik's 'Thousand Yard Stare' is out now via Gobstopper – stream or purchase it here.