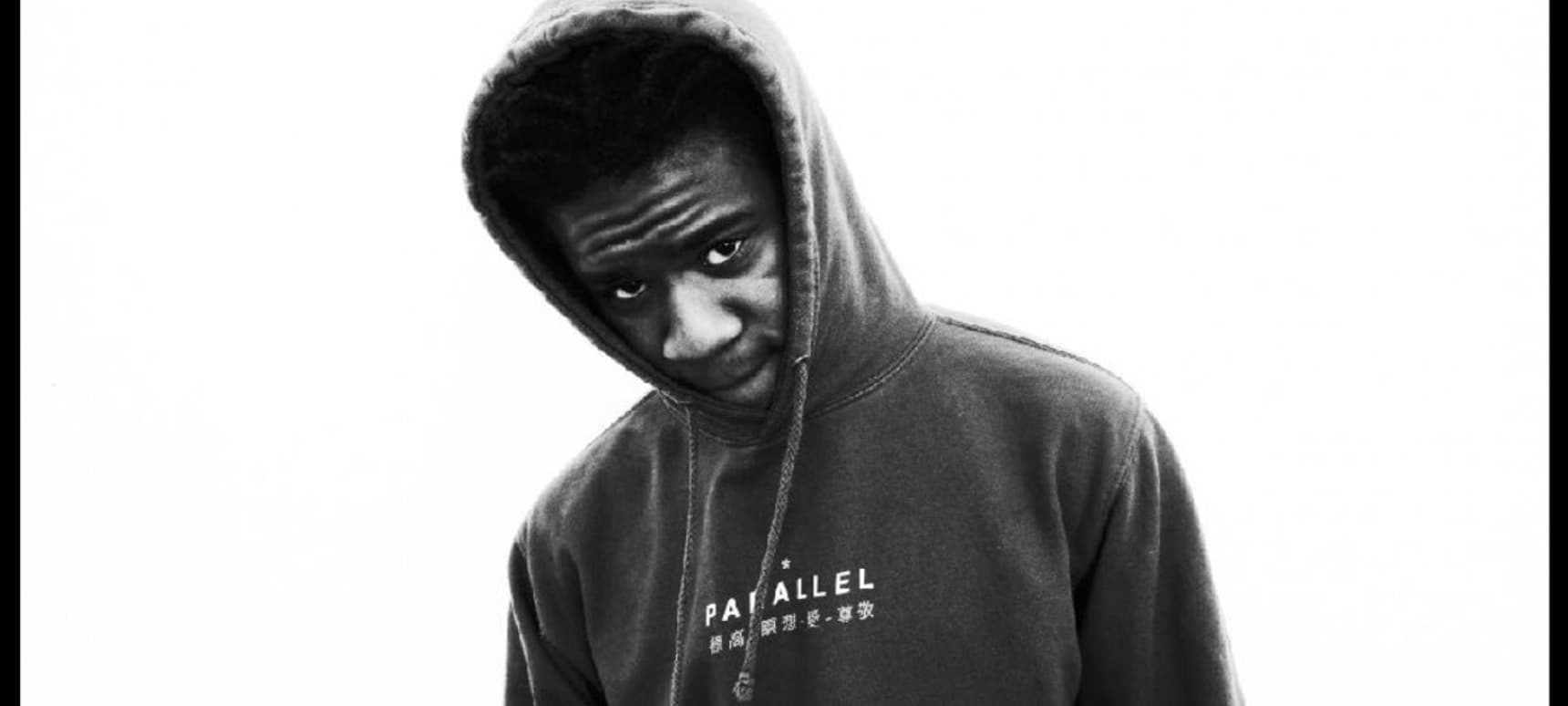 20.10.2017, Words by dummymag
Premiere: p-rallel - Boundaries EP
p-rallel is an 18-year-old producer, DJ and overall artist. A member of the Elevation Meditation collective, including the likes of Louis Culture, Lord Apex, Finn Foxell and others, you can usually find him hard at work in his home studio crafting smooth, laid back instrumentals with more of a hip-hop leaning than any of the prominent sounds in the UK – grime and drill. His 2016 EP, 'The Soul Trip' was a formal introduction to his talents, and his new project, 'Boundaries,' is set to build on that.
Speaking on how the EP came together, p-rallel told Dummy: "It all came together when Thieta sent me 'Wounds' and asked for my opinion. Automatically, I threw the file he sent me into Ableton and started adding to it without telling him. Eventually, I sent him back what I did and he liked it a lot. Since Thieta is from Manchester it was kind of hard to just link up for a session. "I think it was sometime in June he came down and we managed to get into Lily Allen's studio to finish the ideas we kept sending back and forth.
"It's quite funny because when me and Harry were working on this, it was like we were in the same situation in life and didn't even know it. The music we were writing was like it was coming from one person and thats what gave the tape meaning. Me & Thieta wasn't so close before the tape but then it got to that point where we were both talking to each other that had nothing to do with what the drums sound like on 'Disappear'."
Listen to 'Boundaries' here.