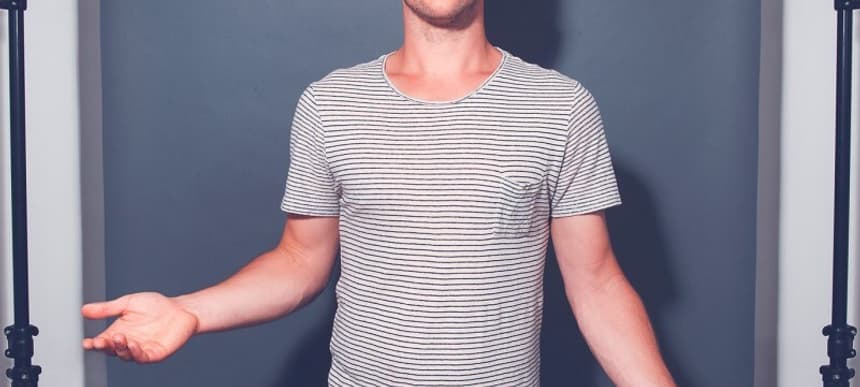 15.02.2016, Words by dummymag
Premiere: Reset Robot - Yea Yea Yea
Whistleblower is a label founded by lan Fitzpatrick, Reset Robot and Rhymos; three producers with roots in the close-knit electronic music scenes of the UK's South Coast, namely Southampton and Portsmouth. Highly anticipated, the labels follow up release 'Pink Fly' is set to arrive this month, straight from the mind of label co-owner, Reset Robot.
Previously releasing on Sven Väth's Cocoon and a core artist on Adam Beyer's label Truesoul, Reset Robot showcases his versatile production skills with upcoming release 'Pink Fly'. Flitting between deep techno and house, his enigmatic track Yea Yea Yea is the perfect dose of mind-bending minimal – complete with haunting laughs, pulsing pads and sporadic piano keys.
Reset Robot's 'Pink Fly' EP is out February 22nd on Whistleblower.