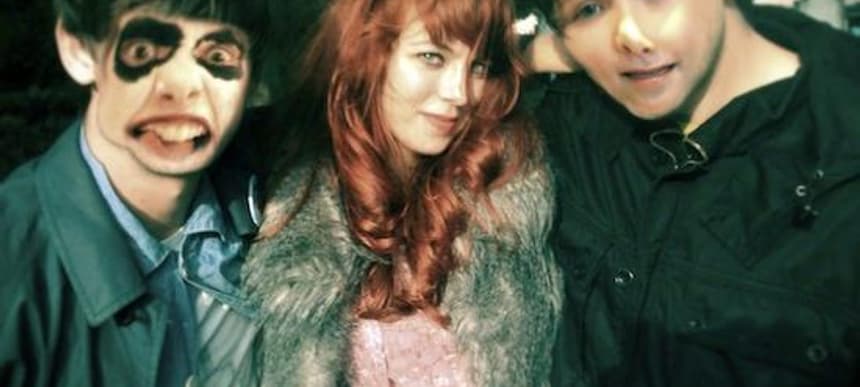 13.03.2018, Words by dummymag
Premiere: Scottibrains - Sustained Threat
Scottibrains are the enigmatic elusive four-piece who formed through a love of late night, early morning jams at band founder, producer and Speedy Wunderground head honcho Dan Carey's studios in Streatham, London. Theirs is hard-hitting, unsympathetic rock resembling punk's early days, but with an increased musicality that makes it all their own.
Today, they share new track 'Sustained Threat', a full-on assault of the senses based on a Shepard tone sound – a tone that, in the words of the band, "creates the audio illusion of a tone that continually ascends in pitch, yet which ultimately seems to get no higher or lower." It's also worth noting that Orla Carey, Dan's daughter, mixed the track, showing that the apple doesn't fall far from the tree.
Listen to 'Sustained Threat' below, and pre-order the track here.
Listen to Dummy's curated playlists on Spotify.