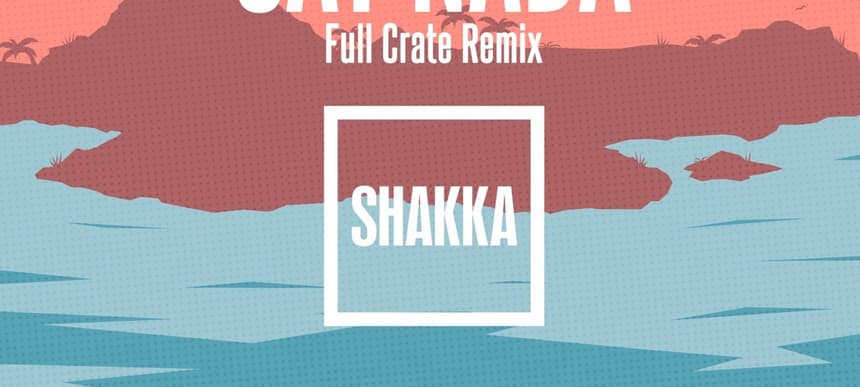 28.09.2015, Words by Natalie /
Premiere: Shakka - Say Nada (Full Crate Remix)
Things have been bubbling along nicely for London vocalist Shakka since being crowned Best Newcomer at the MOBO Awards in 2013, but now Say Nada – taken from fortchoming EP 'The Lost Boys' – sees Shakka step out of his shoes as the 'artist's artist' and break through into mainstream territory, showcasing his talents as a producer, vocalist and multi-instrumentalist.
After riding the wave of his remix featuring JME, Shakka returns with a club-ready remix of summertime hit Say Nada, in the form of a late-night inspired rework courtesy of Amsterdam based producer Full Crate. Starting out slowly, Shakka's talk of girlfriends cheating with 'shite blokes', 'dutty jokes' and advice for nice guys to keep all their receipts steadily builds, seeing light-n-airy melodic intervals paired up with snappy percussion to keep things moving…all heightening Shakka's quest to find a freak and make a million as the bass steadily bangs out.
Shakka's EP 'The Lost Boys' is out on October 16th (pre-order).