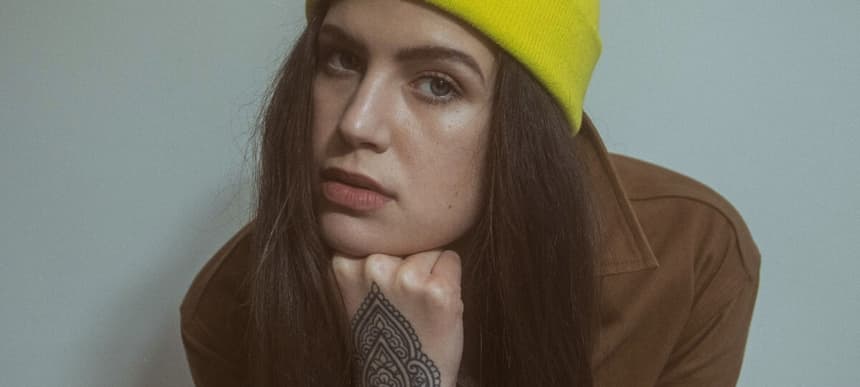 21.02.2018, Words by dummymag
Premiere: Shaqdi - Colorless
London-based Scandinavian newcomer Shaqdi steps out today with her debut single, 'Colorless', premiering below. Drawing influences from the American urban scene including artists like Smino, Masego and Xavier Omar, Shaqdi is bringing a fresh, soulful sound to R&B that can't quite be categorised, yet is welcomingly familiar. This is in stark contrast to her beginnings; growing up in small town in Sweden, music was instilled in her at a young age by her mother, who was a classical pianist, and she spent her childhood learning both piano and violin from age four.
The track itself is bouncy and rebellious – the kind that would soundtrack a teenage stampede into mischief – and, with her EP of the same name out in May, it shows she has much success in her future.
Listen to Dummy's curated playlists on Spotify.