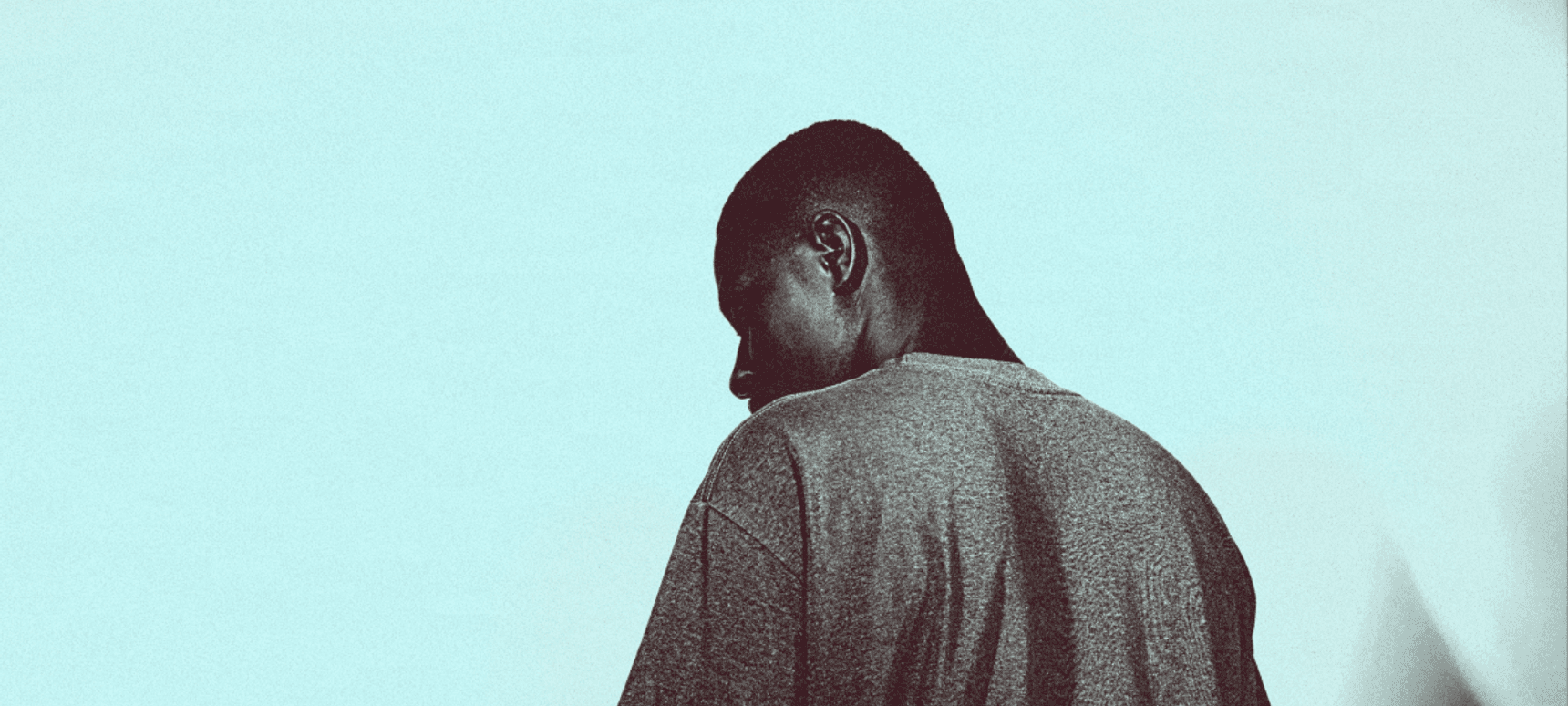 10.02.2016, Words by dummymag
Premiere: Sh?m - Spirit Bomb Remix
West London producer Sh?m (pronounced "shem" btw) is known for his dark, melodic grime beats, often driven by 808s with a nod to UK road rap. With that in mind, it's not surprising that his latest release is a remix of AJ Tracey, the west London MC who does a serious line in trap himself.
When we asked him about the remix, Sh?m told us "It's all about West London right now so it's was only right that I remixed Spirit Bomb. AJ Tracey and I are due to join forces in the studio very soon".
If it comes out anything like the Spirit Bomb remix, we can't wait…
For now, keep yourself suitably hydrated with the remix, available to download on Sh?m's website.
The Spirit Bomb remix is available to download on Sh?m's site (info).