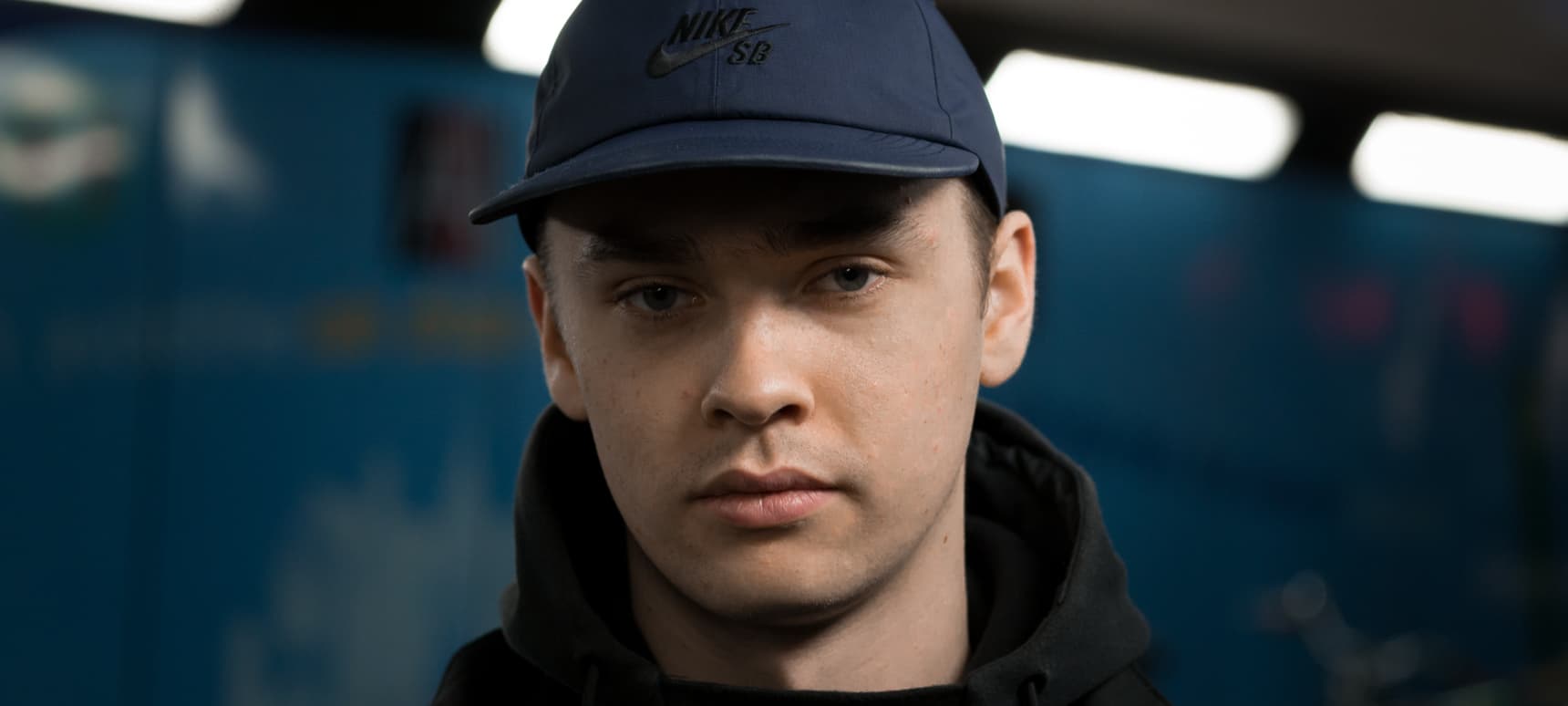 26.06.2019, Words by Felicity Martin
Premiere: Sir Hiss pushes the instrumental grime template further on 'Saigon'
It's the first taste from an adventurous new EP by the Bristolian producer...
At just 21 years of age, Bristol producer Sir Hiss has more than a few strings to his bow. Recently teaming up (again!) with Roll Deep icon Manga St Hilare on the bristling 'Outsiders Live Forever' EP as well as collaborating with Bristol MCs such as Emz, Hiss has become known as someone who takes the dark Bristolian template of grime and pushes it even further.
'Saigon', taken from his forthcoming 'Frequent Flyer' EP on Trapdoor Records, is yet another example of this – laying out an ethereal vocal sample over snappy grime beats, it's one of a series of cuts that eye up a global influence and sense of adventure in the hailed beatmaker's productions.
Tune in now:
Sir Hiss's 'Frequent Flyer' EP comes out on July 17th 2019 via Trapdoor – pre-order the vinyl via White Peach here.