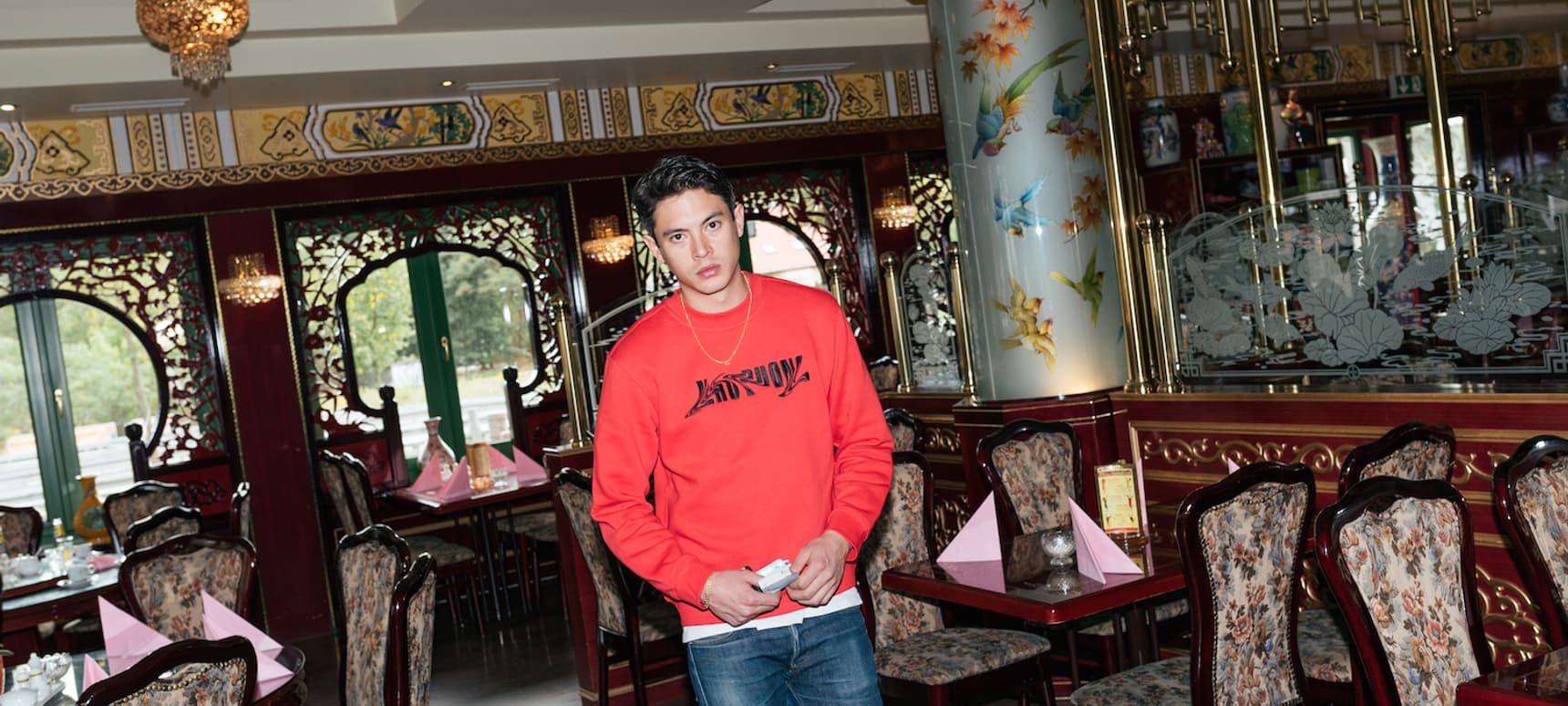 20.11.2015, Words by dummymag
Premiere: Soda Plains - Brisance
There's a group of producers currently ripping apart the fabric of the conventions of what rattles up bodies on a club system. One such producer is the Berlin located Soda Plains who first caught our attention when he made a mix for DIS Magazine – a 30-minute journey that spliced up saccharine vocals and emotive presets to lie beside drilling, woodpecker drums.
Since then, he's released an EP on Black Ocean and we also hosted his first ever UK appearance at our Ace Hotel party back in February of this year. Next month, he'll be releasing his second ever EP 'Kickbacks', this time moving over to London label Liminal Sounds. We have one of the tracks, Brisance, to share with you – a metallic instrumental grime outing pounding with the force of skittering percussion.
Here's a quote from Liminal Sounds boss Sam Elsewhere about Soda Plains and the EP in question: "We've been big fans of Soda Plains ever since we came across his 'Firmiana Simplex' production mix for DIS a while back. What immediately stood out to me is how his music manages to be so rhythmically and melodically intricate without ever sacrificing any of its immediacy or impact; it feels at once precise and chaotic, developing in really unique and unpredictable ways that can turn a club inside out. In our opinion he is definitely one of the most distinctive and exciting producers around at the moment, and we think the new EP pushes things even further. We're really excited for people to hear the record!"
Kickbacks' is released via Liminal Sounds on December 11th (pre-order).