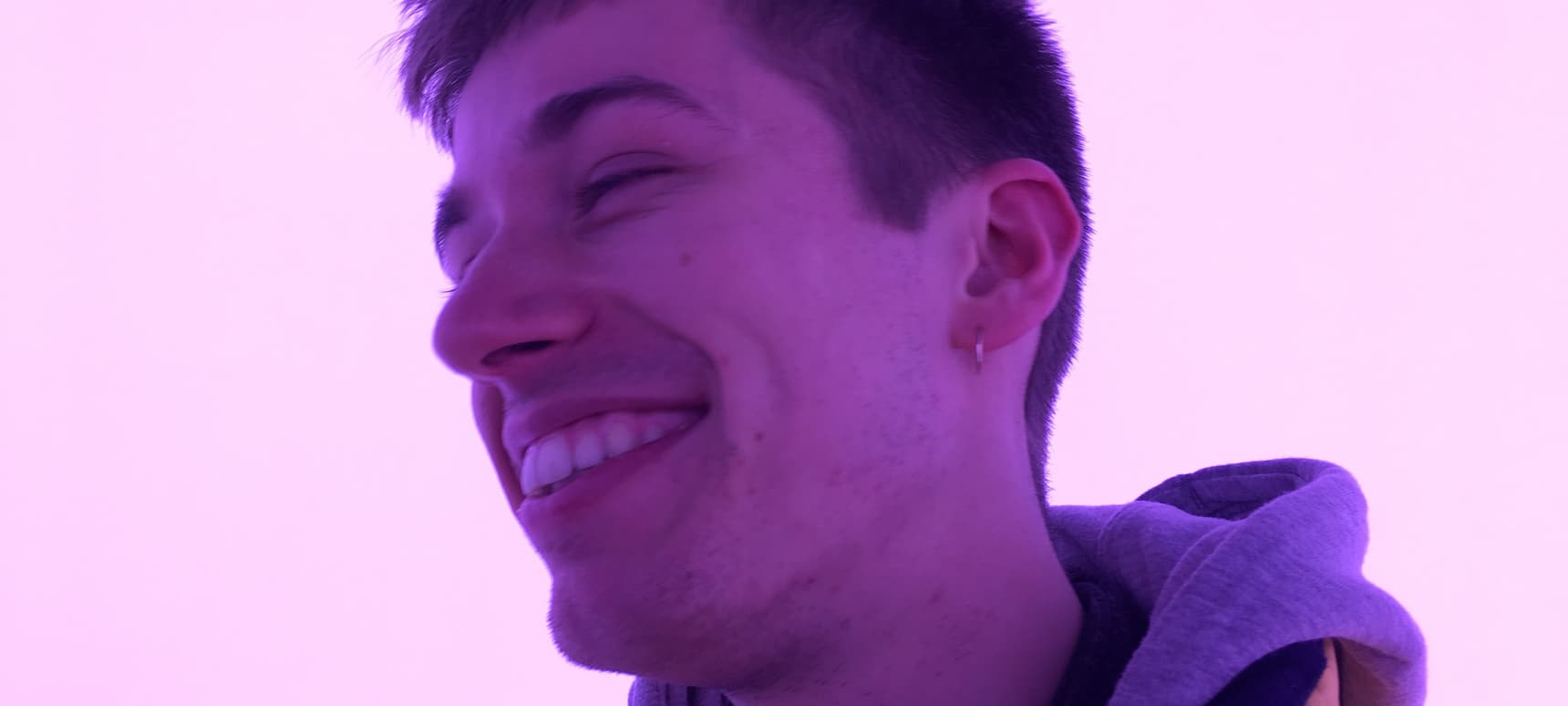 03.07.2019, Words by Felicity Martin
Premiere: Soundbwoy Killah unleashes the rave-ready 'Pang'
Soundbwoy Killah hasn't put a foot wrong yet, and this old skool inspired cut is no different...
Pouncing on the hype trailing behind the break-finessing 'Burning/Moving On' via Hundred Flowers, Soundbwoy Killah is gearing up to release his debut album.
'Halcyon Daze' finds the rave luminary returning to Sneaker Social Club for the occasion, packing it full of his signature breaks and nostalgia for the golden era of rave culture.
'Pang', which we're premiering below, enjoys a generously slow build before exploding into a killer, complete with whip-speed vocal snatches and lavish synths. It's one for the hardcore heads – tune in below.
'Halcyon Daze' arrives via Sneaker Social Club on August 30th 2019.