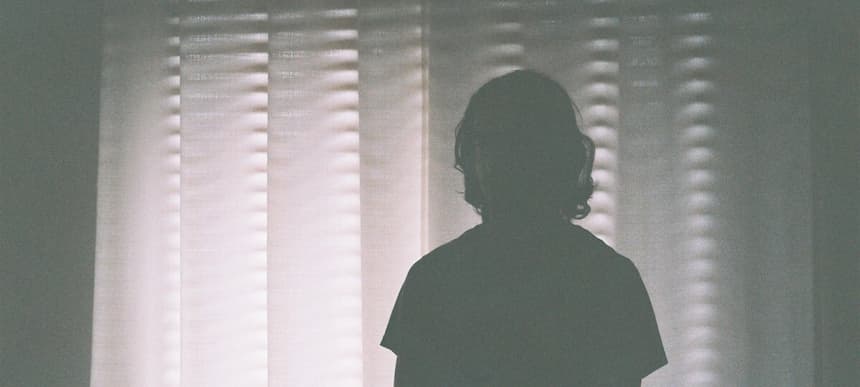 07.03.2016, Words by dummymag
Premiere: Steven Be Calm - Never Come Back
Bristol vinyl only imprint Shall Not Fade add to an impressive flurry of releases from LK and Mall Grab, as they return with their third EP courtesy of Stephane 1993's raw house moniker, Steven Be Calm.
Australian producer Steven Karmaniolos, aka Stephane1993, made his production debut last year with a release on Berlin label, Boysnoize. His first full 12", 'Room With A View' showcases both sides of Stephane 1993's production aliases, with two tracks from each persona on either side of the record. The result is an absolutely bubblin' four-tracker, spanning from the shady jackin' house of Never Come Back through to the oscillating demi-chill of title track Room With A View and more, making the release a stunning well-rounded release for varying moods.
Stephane 1993 / Steven Be Calm's 'Room With a View' EP is out March 28th on Shall Not Fade (pre-order with exclusive track White Leather) and listen to the Shall Not Fade Dummy mix whilst you're at it.