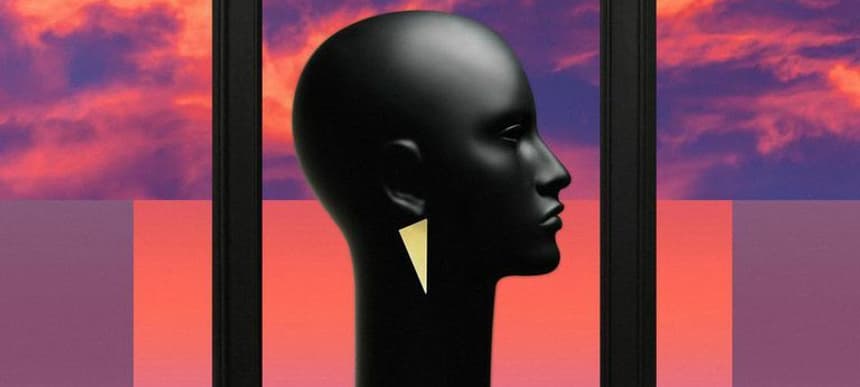 18.11.2014, Words by Aurora Mitchell
Premiere: Chambray - Rub (DJ Haus Remix)
Earlier this year when Ultramajic signee Chambray dropped the title track from his debut EP, Rub, it instantly became a DJ favourite. The propulsive, air-filled punching beat, hypnotic hi-hats and lowly droning vocal clips made their way into various sets and mixes, including a first play on none other than Ultramajic's label boss Jimmy Edgar's Radio 1 Essential Mix.
Now, the track gets its own remix EP, with treatments from The Hacker, Len Faki, Bodyjack and DJ Haus. Below is an exclusive of the full version of DJ Haus' remix, which was teased on the Ultramajic Soundcloud late last month. Not tampering with any of the elements that make the track a future classic, Haus lays an elastic acid bassline over the top that reaffirms the intention of the EP – "Chambray's 'Rub' EP made the club go boom; the remixes of Chambray's 'Rub' EP will make the club go bang."
Stream the remix below and check out our The Art of Noise feature with Ultramajic:
Ultramajic release 'Rub Remixes' on 17th November 2014 digitally/1st December on vinyl.