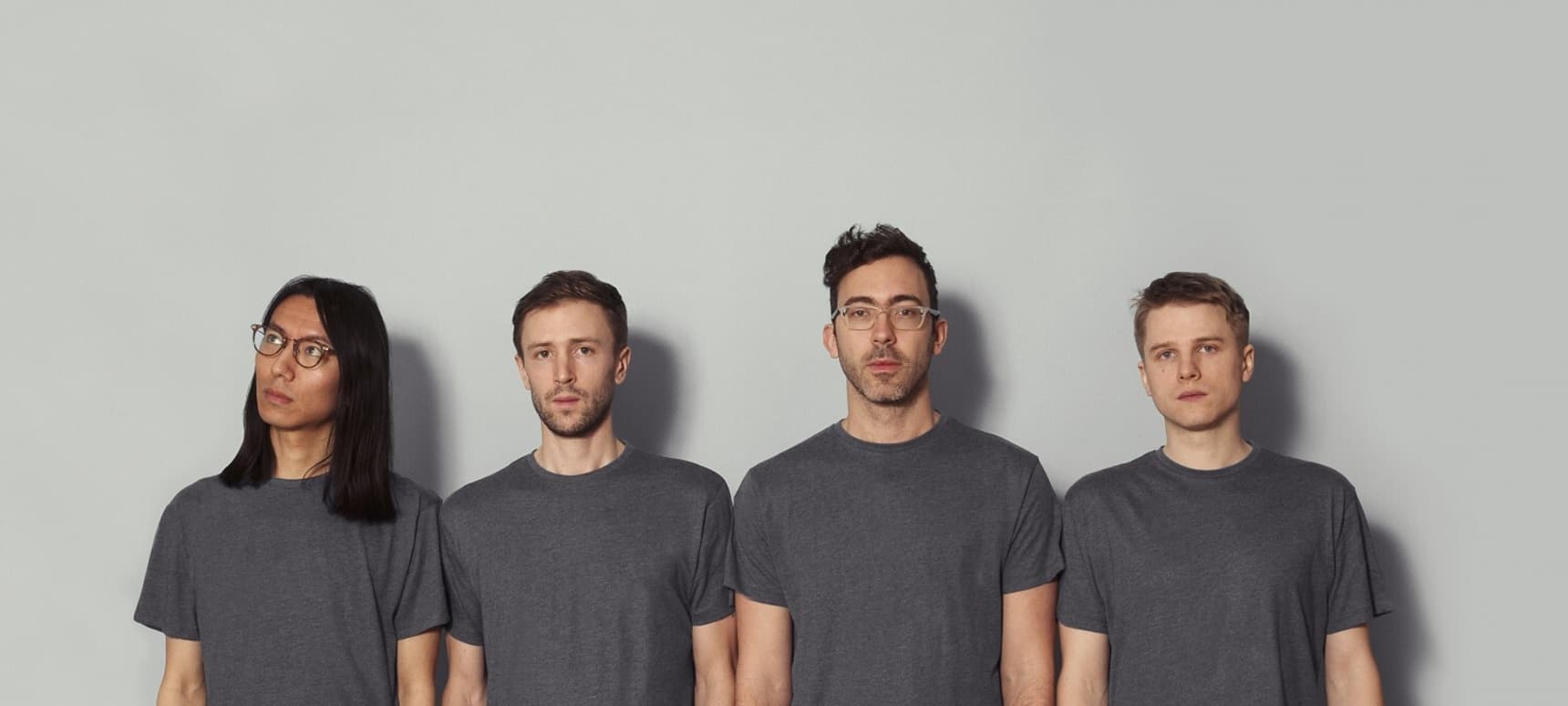 26.09.2017, Words by dummymag
Premiere: Teleman - Bone China Face
Indie band Teleman have announced a new EP titled Fünf, the band's third body of work following two critically acclaimed albums; their 2014 debut, Breakfast and their 2016 follow up, Brilliant Sanity. Having always wondered what it would be like to make a record with each song recorded by a different producer, the band enlisted five different producers from electronic and dance backgrounds to see if they could bring add newer elements to their sound, working with Timothy J. Fairplay, Ghost Culture, Bullion, Oli Bayston of Boxed In, and Moscoman.
With the EP out on November 17 on Moshi Moshi, we are premiering the first single, the Ghost Culture-produced 'Bone China Face.' Speaking to Dummy about the record, Teleman said: "It has a distinctly Teleman feel to it but James (Ghost Culture) worked closely with our Jonny to add some great synth tones; stuff we might not have chosen ourselves. He delivered a really crispy punchy mix with lots of space which we liked."
Listen to Bone China Face and check out the tracklist for Fünf, below.
1. Spectre
2. Bone China Face
3. Rivers In The Dark
4. Repeater
5. Nights on Earth