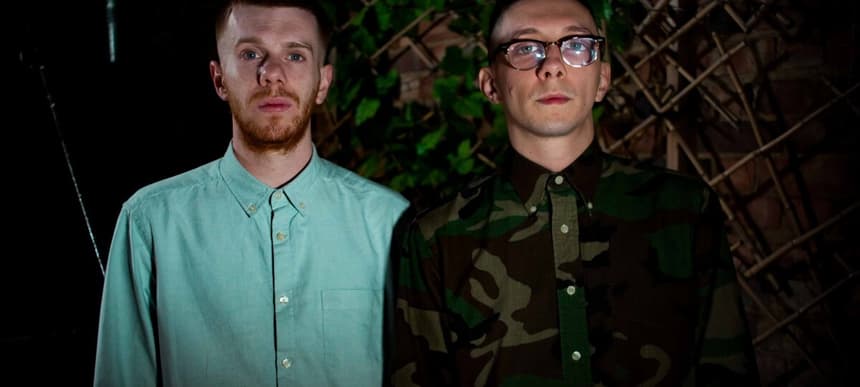 01.11.2017, Words by dummymag
Premiere: These Evil Streets - Cutty (ft. Draft Dodger & Nobel)
London club duo These Evil Streets are the purest definition of jack-of-all-trades. Along with hosting their own show on Radar Radio, where they've had grime MCs like Jammer and Jamakabi come down and spray at various tempos, they are also known for making bumping records that blur the lines between grime, UK funky and everything in between – producing tracks that are as head pounding as they are dancable.
The duo will release their new three-track EP, Cutty, on November 18, and we are premiering the record's title track, which features assists from fellow producers Draft Dodger and Nobel. With grimy synths cutting through 2 step drum patterns, the jam is ready made for the dancefloor but wouldn't be out of place at the rawest grime rave, which is testament to These Evil Streets's ever-evolving musicality.
Listen to 'Cutty' exclusively below, and head down to the duo's launch party for the EP on November 11.