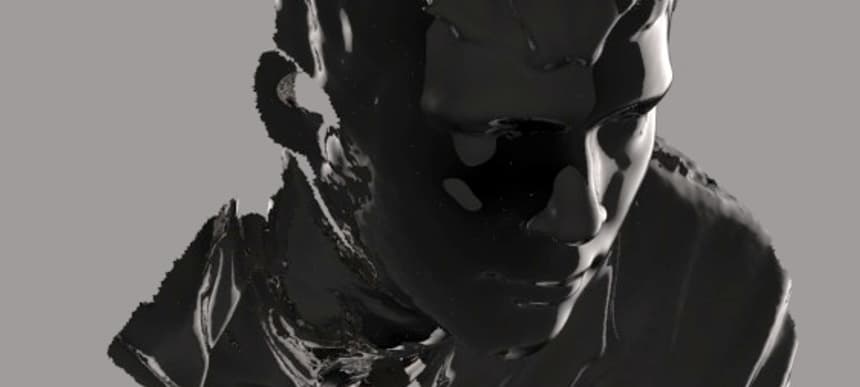 21.10.2015, Words by Sean Murray
Premiere: Thomas William - Sleepwalk
Working as a teacher – as well as being a mainstay of Australia's house scene over the past decade – there was little surprise when Thomas William aired and titled his upcoming EP 'Annum Contra's first single Tuition. On his latest track Sleepwalk (premiering below), William presents an experience that shows an inversion of his usual role. While recording the EP, the Sydney-based producer wanted to delve beyond the dancefloor and immerse himself as a student, researching the rhythms and aesthetics that give electronica and house their distinctive character.
Sleepwalk is a deep four-to-the-floor cut that makes use of its time signature, rhythm and down-pitched mutant-esque vocals in an intriguing way. Flourishes of percussion dip in and out of the melody, giving equal light to each detail that William has paid dividends. Speaking to Dummy via email, here's what William had to say about the track and the upcoming EP:
"Lately I've taken to exploring genre standards and conventions and seeing what comes out of the process of enacting them – rather than thinking about things in an authorial way, or having pretensions toward formal innovation. Sleepwalk is definitely in keeping with that. In the past, I've made what some people might call more 'experimental music', which meant this more formulaic approach was in a way more experimental for me.
I'm very interested in aesthetic standards and the way genre conventions develop, so I approached this EP as an opportunity to explore some rhythms I love but wouldn't normally use in my music. I was very premeditated about the process. I've been playing with this very structural way of making music lately – treating the result as evidence of a process that can be repeated, rather than a unique object that represents my subjectivity in some way.I wanted it to have an emotionally ambiguous feeling that I like in certain house music, a kind of coolness, where it doesn't push too hard in any direction tonally. I appreciate those subtle emotions that dance music produces, as a sum of its parts."
Listen to Sleepwalk above.
Thomas William will release the Annum Contra EP on November 12th through Plastic World (pre-order).