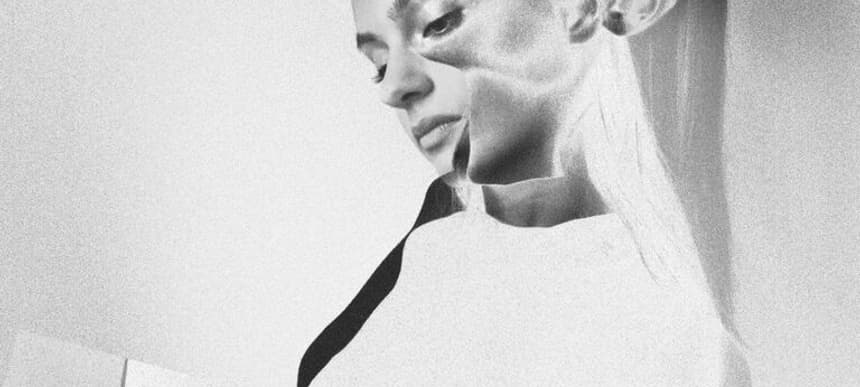 03.11.2015, Words by Natalie /
Premiere: Tidelines - How To Love Me
London girl-boy duo Niomí and Kailin make Tidelines, who are due to release their EP 'Dream' on XVI Records.
The EP's first track, How To Love Me, showcases how the duo draw on influences from both sides of the Atlantic to create their sound; looking up to artists such as Arca, London heavyweight label Night Slugs and American R&B songstresses Tinashe and Cassie. The result is a soaring R&B number, that peels away to reveal a gorgeous and majestic pop song beneath the surface, plumped up even further by Niomí's irresistible soft-as-your-favourite-pillow vocals that have us hanging on every word.
Tidelines hold the 'Dreams' EP launch party on November 26th at Sebright Arms (info).