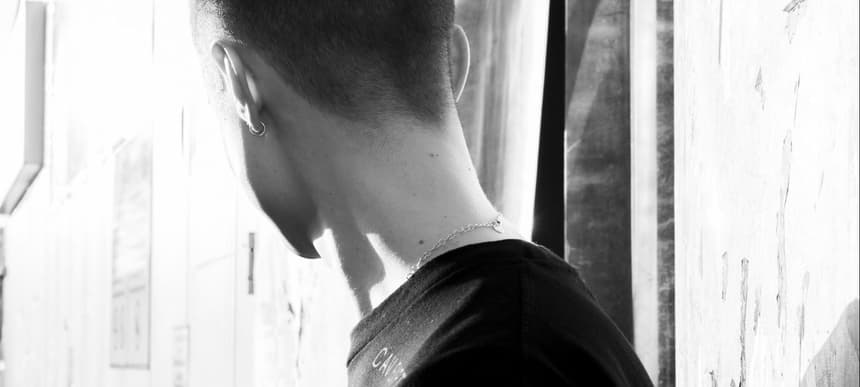 19.04.2021, Words by Felicity Martin
Premiere: Troy Gunner's 'The Way You Went Away' is dedicated to a friend who passed
"It's a deeply personal piece I hold very close to my heart," he says
'Improvisations', a new compilation from Rinse France's Clad, pulls together future-facing sounds from various close friends and affiliates, half French and half international.
UK electronic artist Troy Gunner features on the Grid Records release alongside E-Unity, Kevin Murf, C.Coiffure and more.
The compilation's concept is a chance for artists to dip into genres and sounds they're not known for, and on 'The Way You Went Away', Gunner eschews the sorts of darker bass explorations he's made his name with.
"This track was recorded on an Uno synth and reflected back in on itself via a spiderweb of effects chains that sit as a foundation around a series of field recordings made across Berlin and Bristol," Troy Gunner says. "It's a deeply personal piece I hold very close to my heart which I originally planned to keep close to my chest indefinitely, as it's dedicated to a good friend that passed away who I sorely miss.
"Shouts to Clad for putting it out on an absolutely incredible compilation among a plethora of artists I'm really excited about – there is just too much good stuff coming out of France at the moment. Shouts to Haider for gifting me the synth that I built the track on, and for his wisdom (which I've actually sampled in the middle section)."
Featuring ASMR-like whispers and intricate sound design, the beatless cut is a beauty. Check it out below.
Pre-order the compilation here.