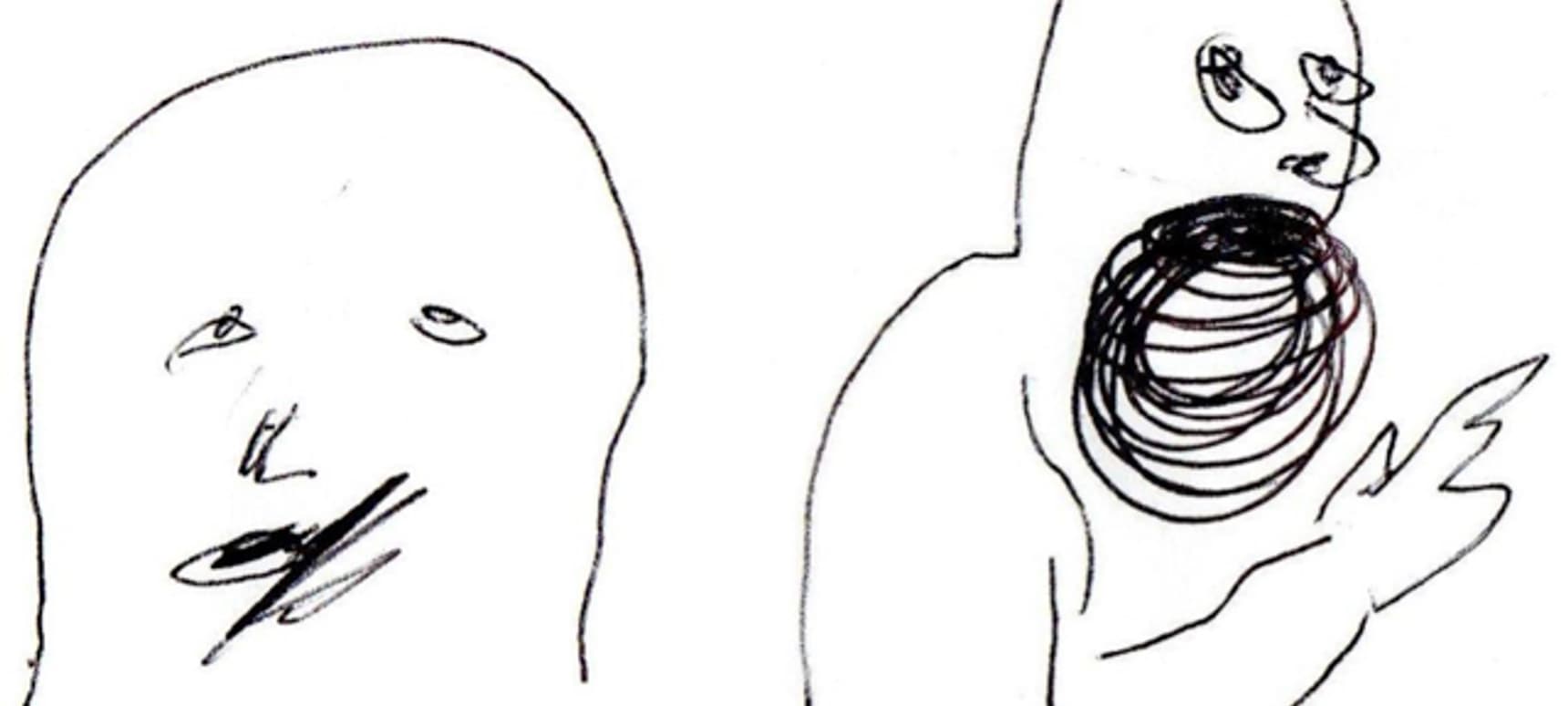 13.07.2020, Words by Felicity Martin
Premiere: Underground Resistance's Nomadico turns in a "Funkadelic meets UR" rework
It's an acid-infused slow-burner...
Underground Resistance's Nomadico aka DJ Dex has reworked a new electronica cut by prolific producers Werner Niedermeier and Gareth Whitehead, turning it into an acid-infused slow-burner. Joining the seminal techno group in the early 2000s, Nomadico became a central figure in the Detroit movement, going on to release several records on the label and touring under the UR banner.
"I remember thinking that usually guitars and electronic beats do not mix well together. But this turned out pretty good," Nomadico says. "Maybe because I went more for the fusion jazz rock vibe?!? It's more Funkadelic meets UR than Metallica meets UR. The listener can be the judge."
The original cut features legendary Seattle producer Jack Endino, the Sub Pop associate who has worked with Nirvana, Mudhoney and Soundgarden. Niedermeier and Whitehead describe 'Nineteen92' as: "another change in direction for us, which is nice as it has given us a sense of musical freedom. It was especially exciting to work with Jack Endino, whose production and mixing skills have influenced us. Moreover, it was great to have Underground Resistance's Nomadico and Tribu Oro rework the different mixes."
Listen to 'Nineteen92 (Nomadico UR Remix)' below.