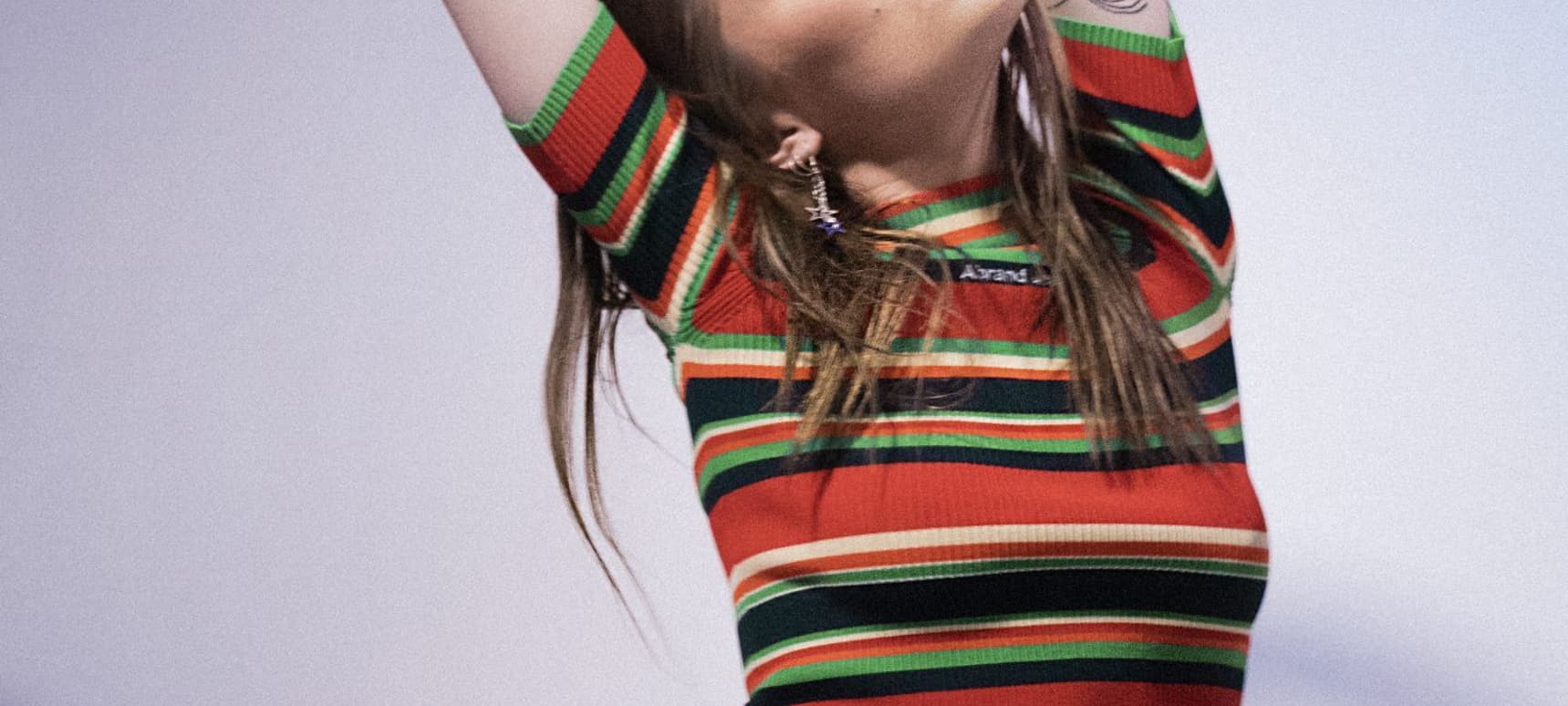 13.03.2020, Words by Felicity Martin
Premiere: Vera Hotsauce shares bubblegum brat pop anthem 'Dad's Bugatti'
The Swedish singer-songwriter's cut reveals her vision for the future of pop...
It's no secret that Sweden has produced more than a few pop megastars. 19-year-old songwriter, artist and producer Vera Hotsauce is no different.
Firmly positioned within the world of pop, Vera's sound is bubblegum through and through, orbiting somewhere around the PC Music universe as well as towards the glossy edges of the EDM sphere. Signed to Stockholm pop powerhouse TEN, also home to Zara Larsson, she's rapidly gaining traction for her futuristic vision for the genre.
Featuring bright synth strokes and pitch-perfect vocals, 'Dad's Bugatti' could easily sit on Charli XCX's bar-setting 'Pop 2' mixtape. "'Dad's Bugatti' is a euphoric party song about getting freaky and fun," Vera Hotsauce says. "It's a song that gives you confidence and has a very "boss-ass-bitch" vibe; it's very special to me."
Listen to 'Dad's Bugatti':
Keep up to date with all the best new music via our weekly-refreshed NEXT HYPE playlist.