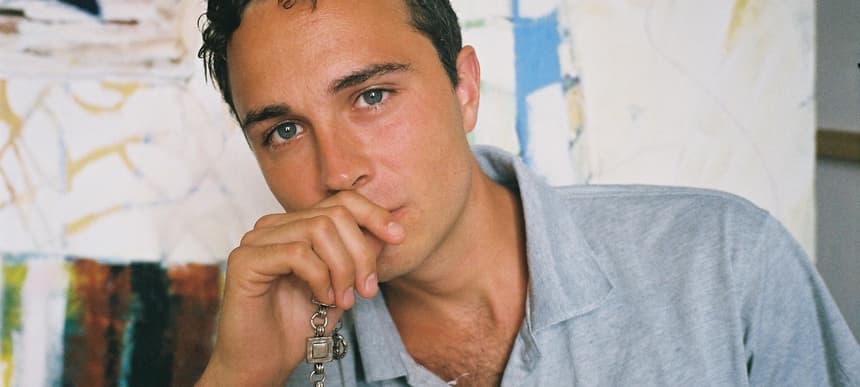 10.11.2017, Words by dummymag
Premiere: Vera - Nobody Else
You may remember Vera, one of the many exciting talents emerging out of the Danish capital, Copenhagen, when we profiled a few of them recently, but the man born William Asingh is making strides and shows no sign of stopping. After previous singles 'In And Out Of Love' and 'Falling' went down a treat, the in-demand producer, who has worked with the likes of MØ, Off Bloom and Liss, now shares his latest offering, 'Nobody Else'.
Another raprurous outing, Vera shows on this track that he has mastered the art of subletly, with a layered, bouncy instrumental with elements of funk under blissful vocals.
Speaking about the track, he told Dummy: "This song came along in such a lovely way. I met one of my oldest friends in a studio one day and I hadn't heard what he had been working on for ages. He played me this beat and I fell in love immediately. I went on to do a few things on top of it and a few days later his band's singer and I met with Off Bloom who helped us do the vocal-melodies. This way of working is the reason why I love producing and writing music. I just collected people's ideas – it's very beautiful I think."
The new single will appear in Vera's new EP, Good Job – No Conversation, which is scheduled for release on December 8 and will contain his previous singles, three additional tracks and a rework of James Blake's 'Life Round Here'.
Listen to 'Nobody Else' below.