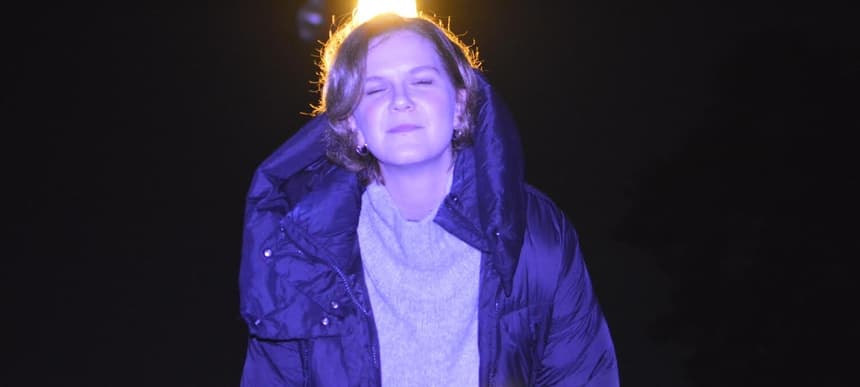 21.04.2020, Words by Felicity Martin
Premiere: Hear Violet's contribution to the latest 'HeForShe' compilation, 'Sketching Tomorrows'
It's taken from volume three of femme culture's 'HeForShe' compilation...
Lisbon's Violet has contributed to the latest yearly UN Women compilation, 'HeForShe x femme culture'. It follows femme culture's volume two compilation, which saw contributions from Martyn Bootyspoon, Mr Mitch, India Jordan, Nightwave, Lone, and more.
As before, all proceeds and sales from the HeForShe Vol. 3 will go to the United Nations Women, the global champion for gender equality. This year, donations from sales will go to making sure that the needs of womxn and girls are recognised and addressed in the global response to Covid-19, as domestic violence and sexual exploitation have sadly risen as a result of social isolation.
A spacious, glistening work that recalls the Uncut Gems score at times with its new age synths, naive label head Violet (listen to her Dummy Mix here) offers up 'Sketching Tomorrows'. Other artists featuring on the compilation are DJ Boring, Yazzus, DJ Python, S-Type and label head Elkka.
Listen to 'Sketching Tomorrows':
The 'HeForShe' compilation drops this Friday 24th April via femme culture – pre-order it here.
If you are suffering from domestic abuse or violence, Women's Aid can also help.