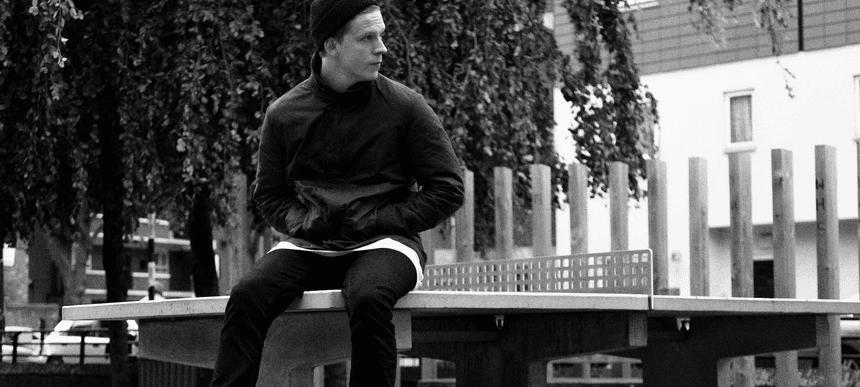 23.10.2015, Words by Sean Murray
Premiere: Woz - One8Five
Zoo Music is the imprint of 1Xtra regular Monki, who will put out the new single by Black Butter affiliate Woz next month. Following his recent WxT collaboration with Troy Gunner on Mak & Pasteman's Materials, the Bristol-based producer is airing the b-side One8Five (premiering below) ahead of the premiere of the a-side SIBS (you may remember both tracks being played on Rinse FM earlier this month).
With its classic-sounding breaks and drops, One8Five immediately presents the harder side of bass-led music but drenched with noir force and moody tension. Punchy percussion and reverberating synth lines combine as a propeller for provocative beats, and though One8Five is slightly lower in the sense of frequencies, the impersonal vocal sample gives a dark and weighty hue that is similar to what Woz perfected on his 2012 EP 'Zylo'.
Woz will release SIBS/One8Five on November 5th through Zoo Music.