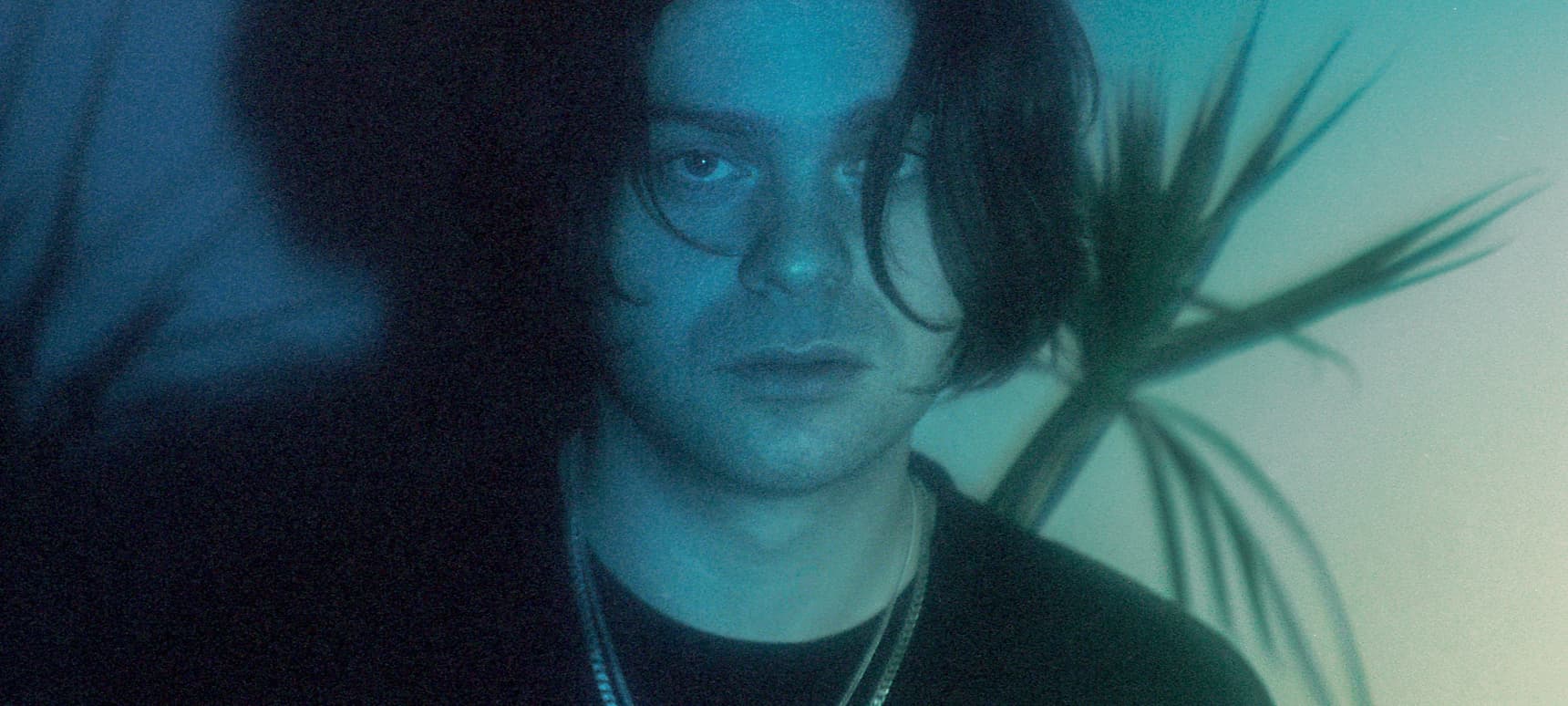 26.03.2019, Words by Felicity Martin
Premiere: Xao's 'Hydroxyapatite' is haunted futurism for the club
It's taken from the producer's forthcoming LP on Astral Black...
Hailing originally from Leeds, Xao moved to London to study neuroscience but always had music in his blood – which led to him exploring the complex relationship between science and music.
While in London, he became a core part of the Astral Black family, and new LP 'Eternal Care Unit' sees Xao make his return to the label for eight chilling club tracks.
The LP's name – a medical slang term for the morgue – is in keeping with his varied interests, and album cut 'Hydroxyapatite', which we're premiering below, takes its name from a mineral found in bones.
A haunting club track with a skewed, lurching cello line, you can listen below:
'Eternal Care Unit' is released by Astral Black on April 5th 2019 – pre-order it here.