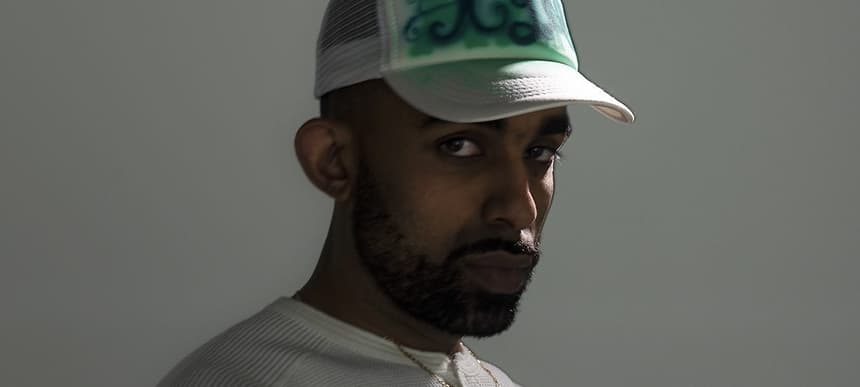 14.04.2020, Words by Felicity Martin
Premiere: Xzavier Stone's 'Shea Butta' is a glistening slice of skewed hip-hop
The Zurich producer's 'XZ' EP is out later this month...
Swiss producer/vocalist Xzavier Stone is someone who knows how to make a beat slap. Previous releases like his 'THIRST' album on Fractal Fantasy have revealed the Zurich-based artist's exploratory and future-facing nature, boasting crystalline melodies and a myriad of styles, genres and sounds compressed into something uniquely his own. That appetite for exciting club sounds and styles was apparent more than ever on his Dummy Mix, where he blended sugar-rush melodies with gold standard rap tracks.
Xzavier Stone's self-released 'XZ' EP drops later this month; an exquisite set of tracks that explore and deconstruct male identity and the megalomania inherent in hip-hop of past eras. Ahead of this we're premiering 'Shea Butta', a knocking, off-kilter bit of beatwork that takes hallmarks of the genre and places them in a blender, with guttural vocals, pitched-up wails and reloaded samples.
Xzavier Stone's 'XZ' EP comes out on April 20th 2020 – pre-order it here.