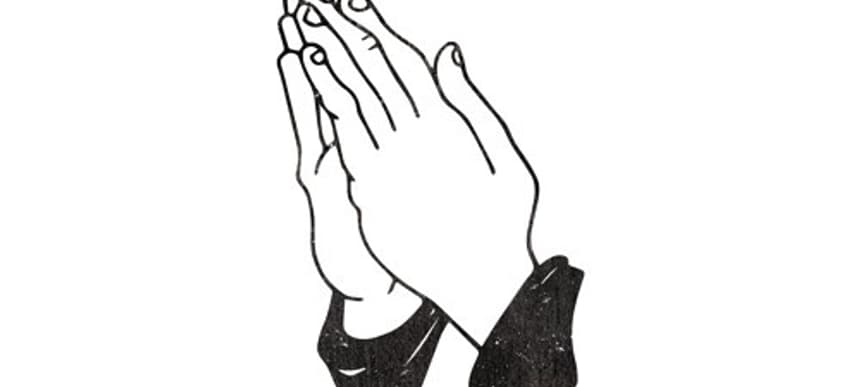 23.10.2015, Words by Natalie /
Project Pablo - Hiber Nation
South London stalwarts Church Records are back! After a very successful summer with their white label series they return to set sail with the Church Volumes sub-label. The first release is a four-track compilation 12" bringing artists together from far-flung places like LA, Vancouver…and Peckham.
Vancouver's 1080p mainstay Project Pablo sets the record off with blissful track Hiber Nation. The cluttery metallic percussion and hazy pads will make good work of whisking you away on a dreamy five-and-a-half minute holiday, dutifully warming up your winter months.
'Church Volumes 001' is released October 30th, digitally and on 12".