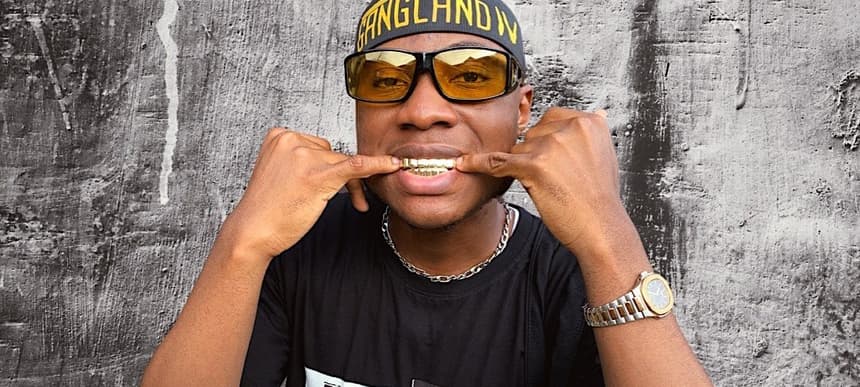 14.09.2021, Words by Billy Ward
psiv experiments with a new sound on vibrant rap cut 'Wine & Lobster'
The single is a laid-back ode to lavish lifestyles
Following his pace-setting debut EP 'Welcome to The 234', which dropped earlier in the year, Nigerian rapper psiv is marking his return with an upbeat, easy-going number, 'Wine & Lobster'.
Previously known for championing a cutting-edge drill sound while confronting issues such as police brutality in Nigeria, the nationwide #EndSARS protests and widespread attempts to silence the voices of frustrated young people in his native land, the up-and-comer's latest offering takes a more laid-back approach, encapsulating the experience of the high-life. 
Laying down a series of ultra-smooth flows over the track's bouncy Afrobeat production, psiv brings together recognisable western rap influences with themes surrounding his Nigerian heritage, such as enjoyment and celebration. It's distinctively different from his previous releases 'Gangland' and '234'. 
While encouraging listeners to strive to attain their equivalent of 'wine and lobster'- whatever that might be – the single's resulting sound marks a change of taste and is a pleasant indicator of what is still yet to come from the versatile rapper.
Stream the track below or listen with your preferred player here.
'Wine & Lobster' by psiv is out now via DMY.