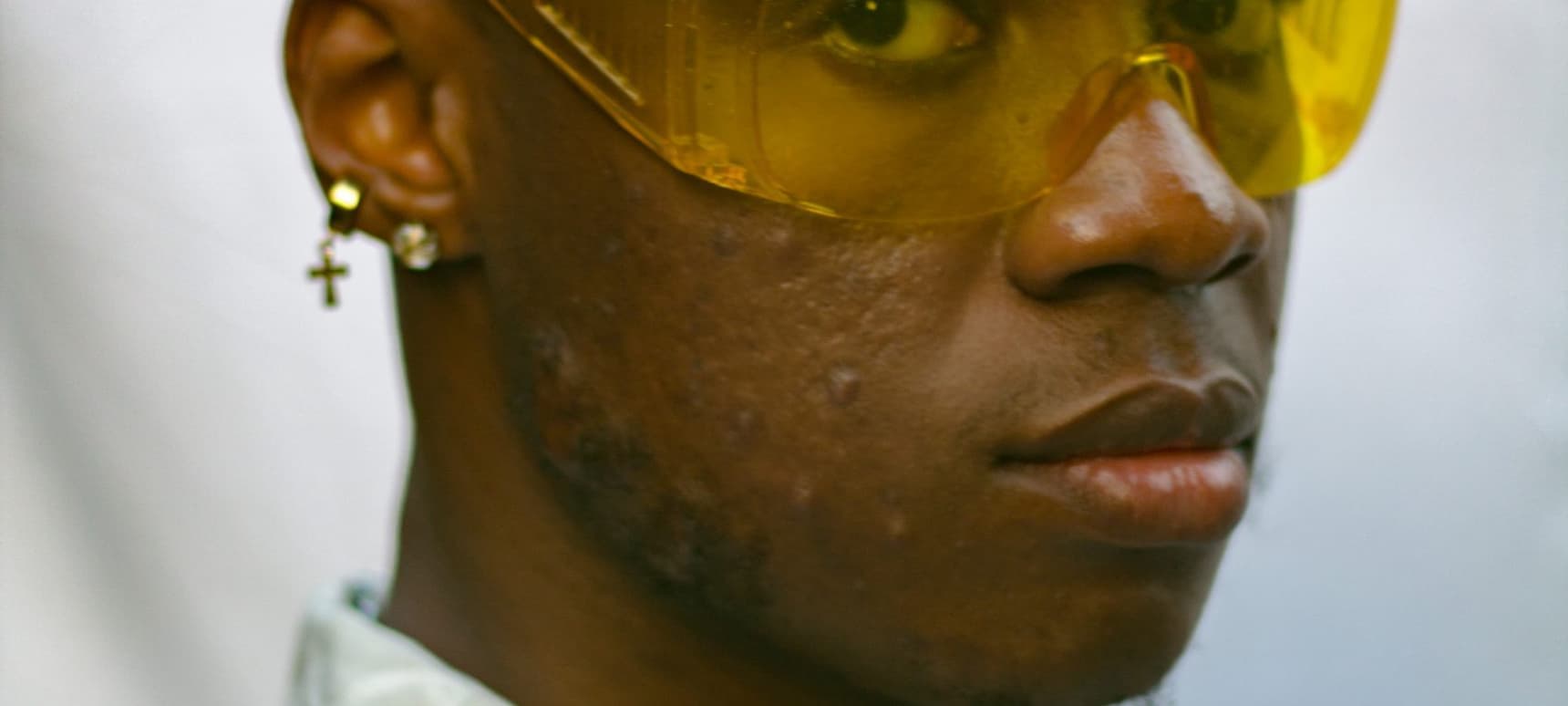 13.11.2020, Words by Felicity Martin
Emerging rapper psiv reps Nigerian drill on 'Gangland'
Drill is on the rise in all parts of the world right now...
We've seen drill emerging in all parts of the world, including Ghana, and newcomer psiv (pronounced "PS-four") is the latest rapper to champion the genre from Nigeria.
On the track, over a blistering drill beat, psiv raps about the realities of life where he's from, touching on oppression and police brutality.
He describes the track as "an insight into life as a Nigerian Youth currently living in Nigeria: protesting against police brutality through the #EndSARS movement in what has become a historic moment where the youth have come together to challenge longstanding forms of state institutionalised oppression."
Featuring the vocals of a South African mate, Espiquet, 'Gangland' is a promising debut single from the Nigerian rapper.