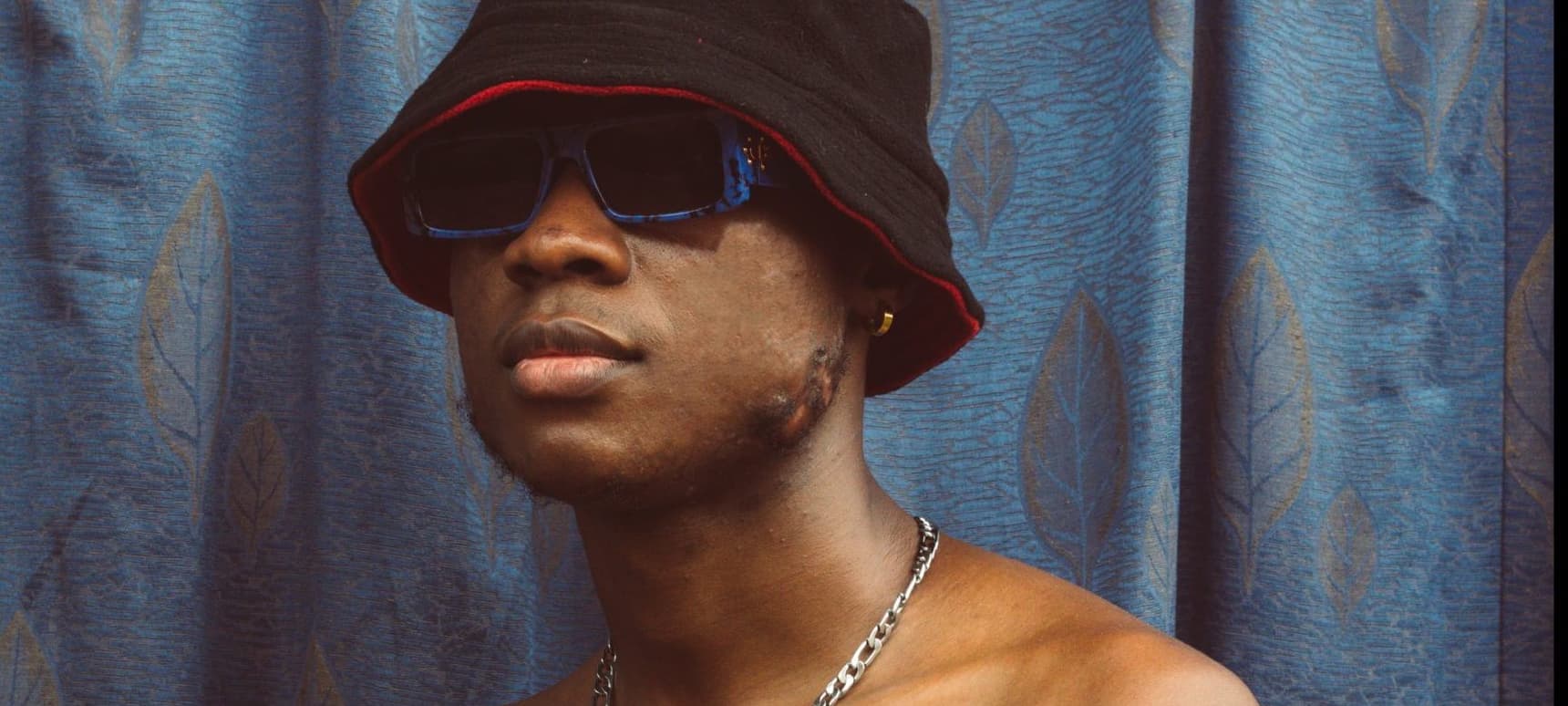 31.03.2021, Words by dummymag
psiv drops his debut EP 'Welcome To The 234' in full
"'Welcome To The 234' is a tribute to the young people in my country," psiv says
Following a string of singles including 'Gangland' and '234', Nigerian drill rapper psiv has released his 'Welcome To The 234' EP in full.
We've been working with the socially conscious rapper via our DMY Artists, and his debut five-track EP finds him rapping with the bruising sonics of UK drill over beats produced by Verse III, A2R Beatz, Mydus and Houdini Child.
Championed by COLORS, the emerging rapper confronts issues including police brutality in Nigeria, the nationwide #EndSARS protests and widespread attempts to silence the voices of frustrated young people in his native land.
"'Welcome To The 234′ is a tribute to the young people in my country," psiv says. "We're badass, and we're changing how things are done. It's only right I document the fullness of our realities at this special moment."
Stream 'Welcome To The 234' below or listen via your preferred player here.