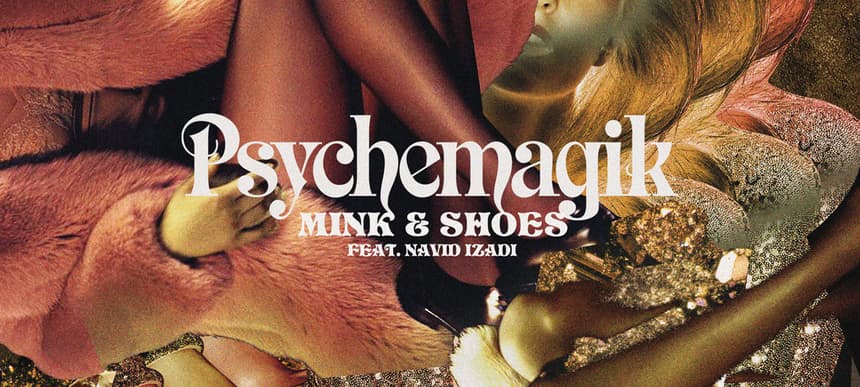 30.10.2015, Words by Natalie /
Psychemagik - Mink & Shoes - (Richard Norris Psychoactive Mixx)
After that Friday feeling? The Grid's Richard Norris just shared a pretty mindblowing remix of Psychemagik's recent self-released single Mink & Shoes, featuring the vocal talents of Soul Clap and Pillow Talk's Navid Izadi.
Richard darkens the beatwork, acidifies and transposes the infectious bassline of the original track, beating in distorted snippets of Izadi's haunting vocal to create a satisfyingly caustic dose of afternoon delight.
Premiered earlier today by Mary Anne Hobbs as part of 6 Music's MPFree series, early afternoon listeners got themselves a dark 'n' mysterious jolt into the Friday feeling. What's more, you can download the track for diddly squat here.
'You keep coming back for more'…damn right you do.
Psychemajik's 'Mink & Shoes' EP is available now (buy).